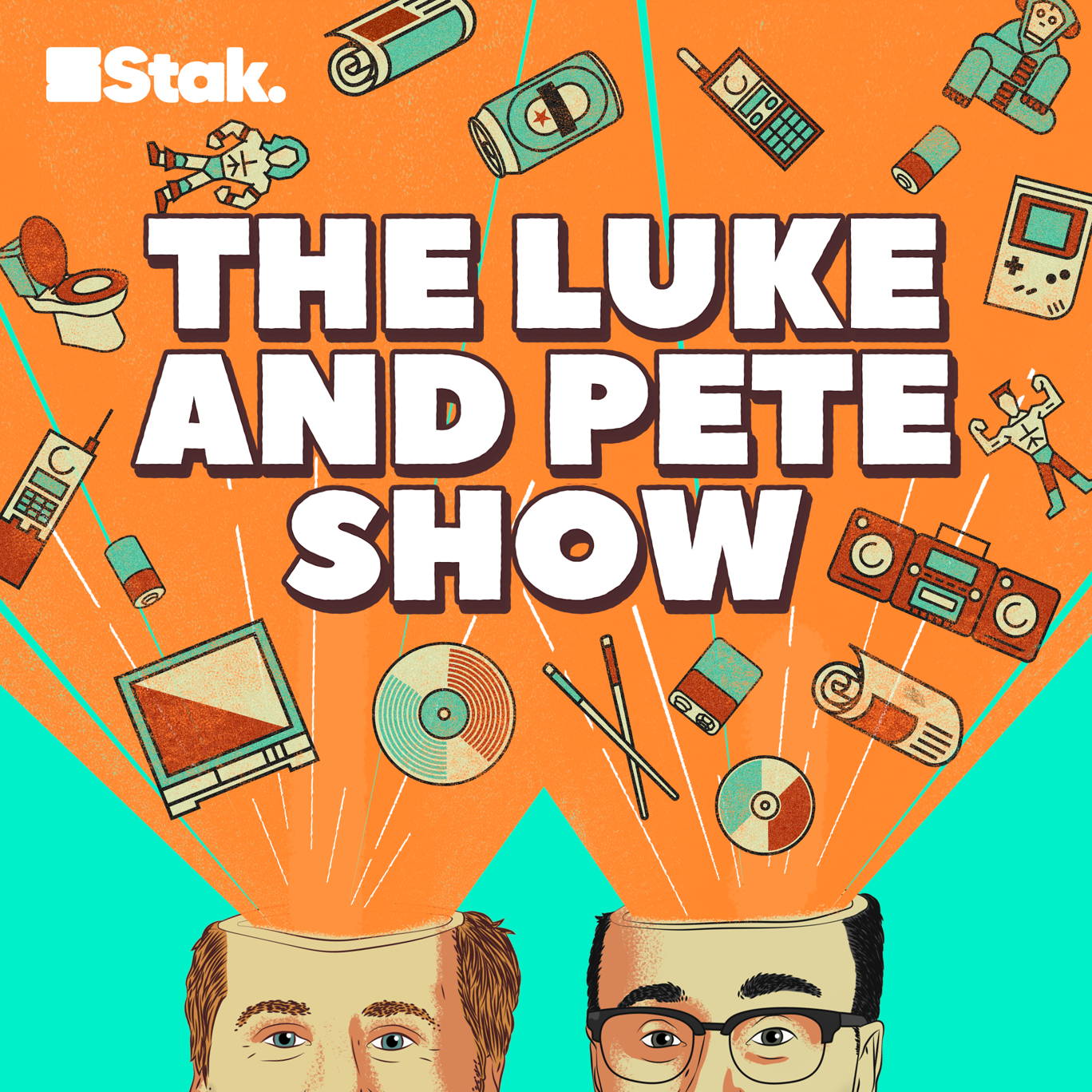 Climbing out of your toilet in a diving helmet
Where to listen:
This time around on The Luke and Pete Show, Donny considers attacking one of his neighbours in a frightening, yet also confusing, way and both men consider a spin off series involving hunting down some UFOs. Luke would love it, Pete would be angry about doing it.
There's also a man marrying a hologram (not Pete), some incredibly problematic action figures, and the latest scandal to hit Luke's neighbourhood Whatsapp group. 
To get in touch, it's hello@lukeandpeteshow.com! 
---
Hosted on Acast. See acast.com/privacy for more information.