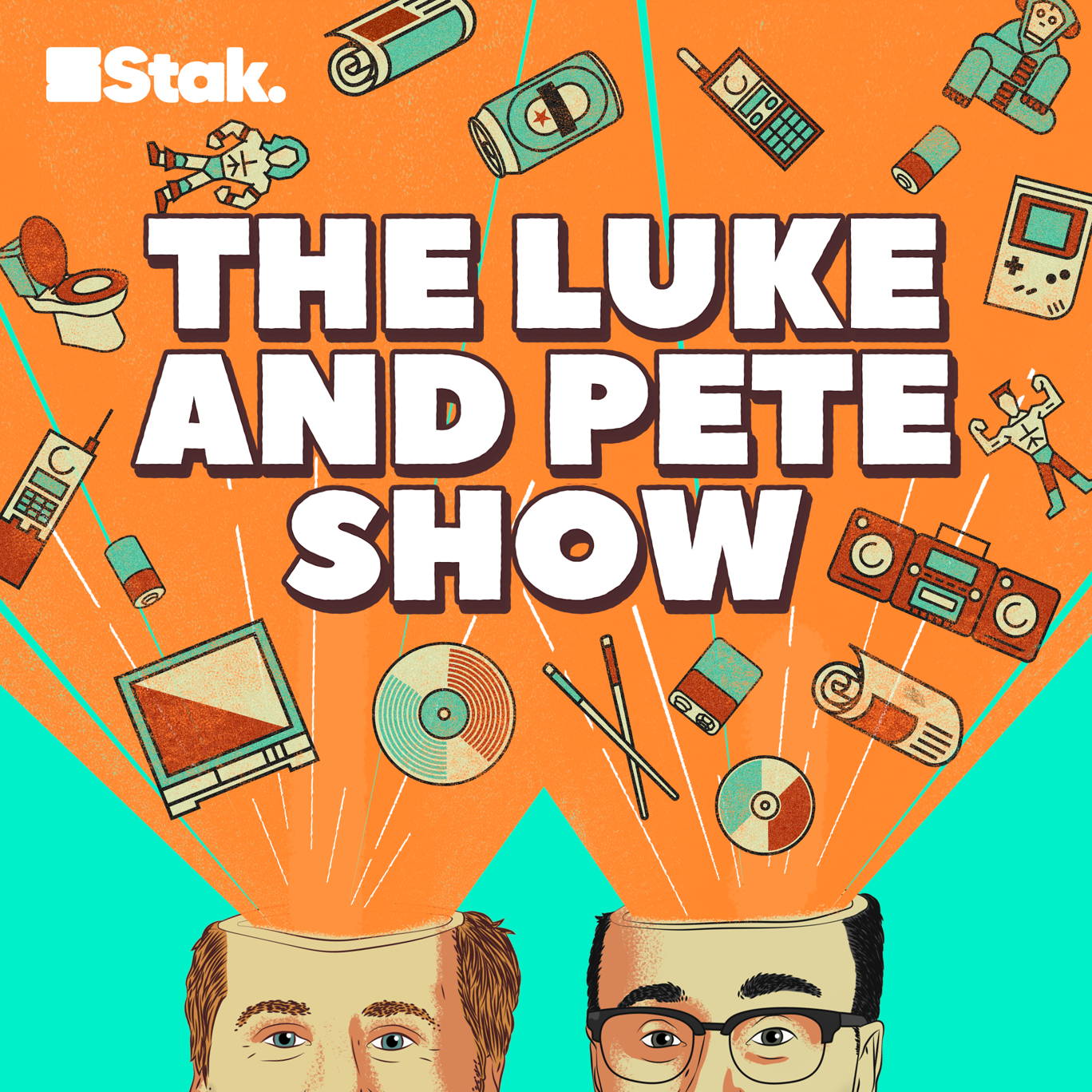 Concrete jungle where golden rabbits are made of
Where to listen:
We are bringing you this episode directly from Pete's hotel room in New York. This obviously means the lads are recording surrounded by empty bottles of Pepto Bismol and packets of instant noodles.
Elsewhere Pete has been trying the local delicacies (aka Japanese whisky) and we hear about a very successful duelling dog.
Do you have any stories about New York? Email: hello@lukeandpeteshow.com or you can get in touch on Twitter or Instagram: @lukeandpeteshow.
---
Hosted on Acast. See acast.com/privacy for more information.