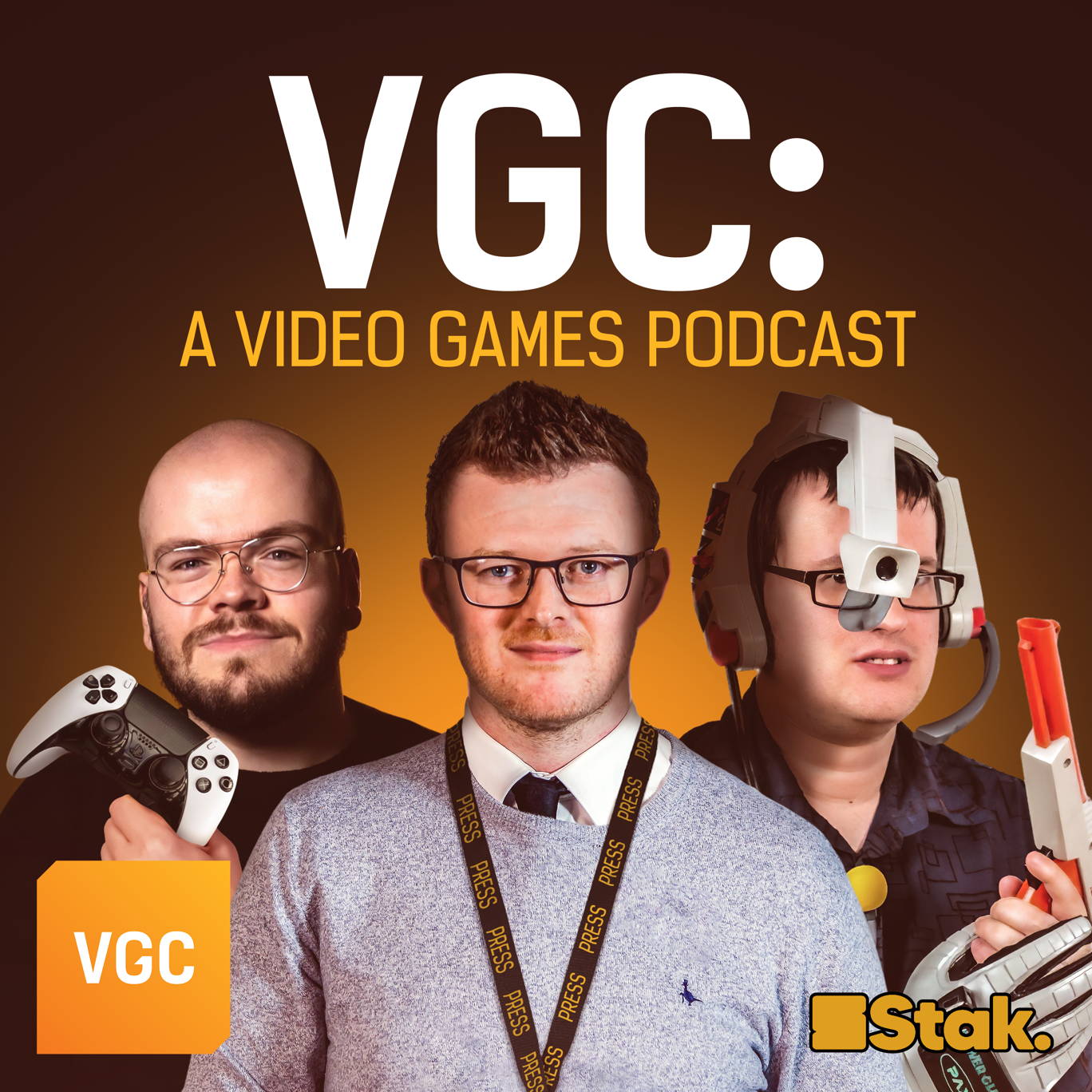 Control 2 news, Insomniac's Wolverine inches closer and new PS5 images revealed!
Where to listen:
Jordan Middler, Aaron Bayne and Pete Donaldson take the video game world to task and ask the eternal question... how many Wolverines are too many Wolverines?
Our email address is podcast@videogameschronicle.com if you'd like to enter our special A Handheld History competition - details in the show!
---
Hosted on Acast. See acast.com/privacy for more information.