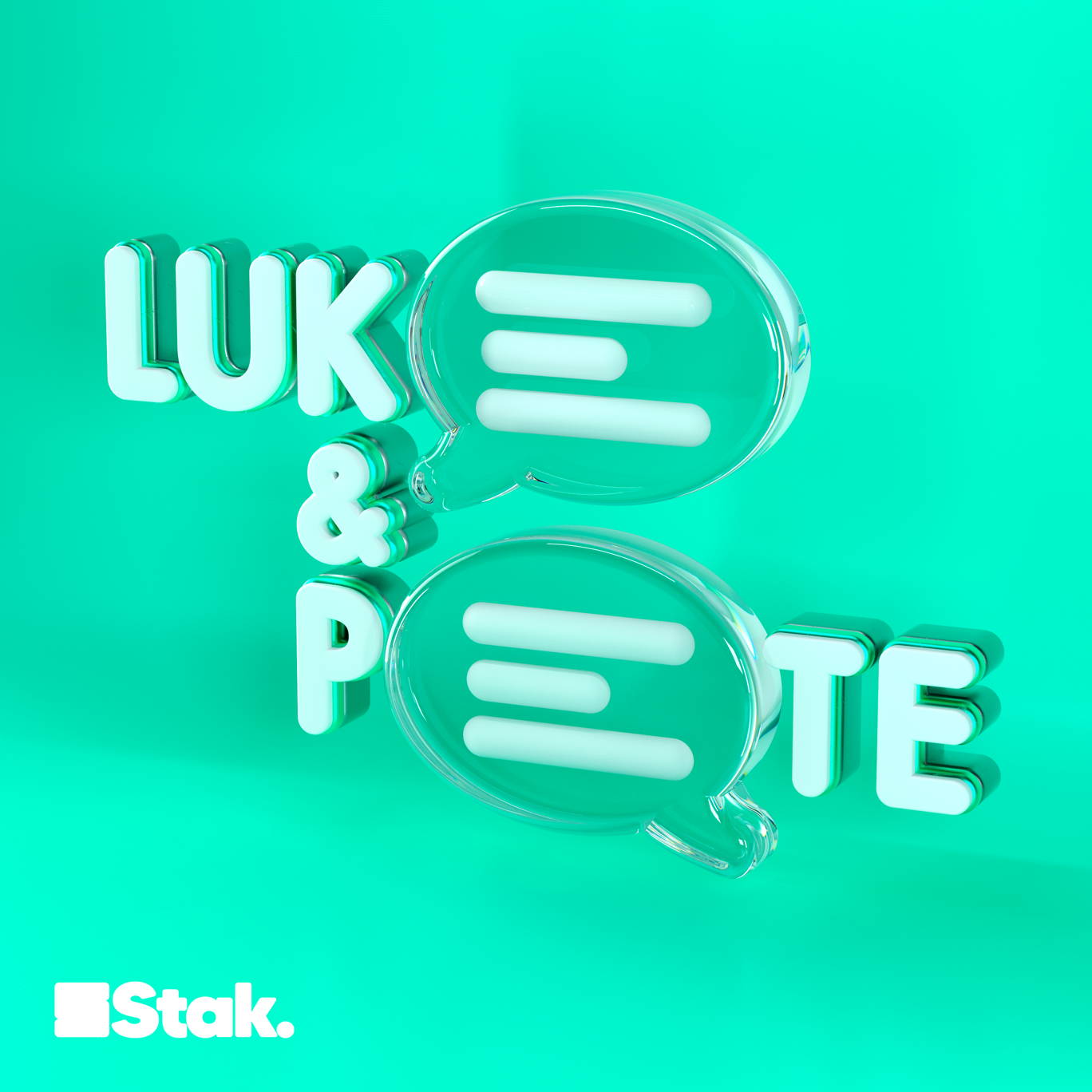 Crutches, Coconuts and Cats on Ketamine
Where to listen:
On today's show, Luke and Pete discuss the injuries they accrued over the weekend, with potholes, ketamine and day-old pizza involved…it's been a tough one. 
We've also got plenty of time for monster truck drag racing, sandy sandwiches and some fan mail from an incredibly enthusiastic parrot. Your standard dose of nonsense… and then some.
This week we want to know...what's the biggest item your dad owns? Get in touch via email at hello@lukeandpeteshow.com or on social media at @lukeandpeteshow!
---
See acast.com/privacy for privacy and opt-out information.