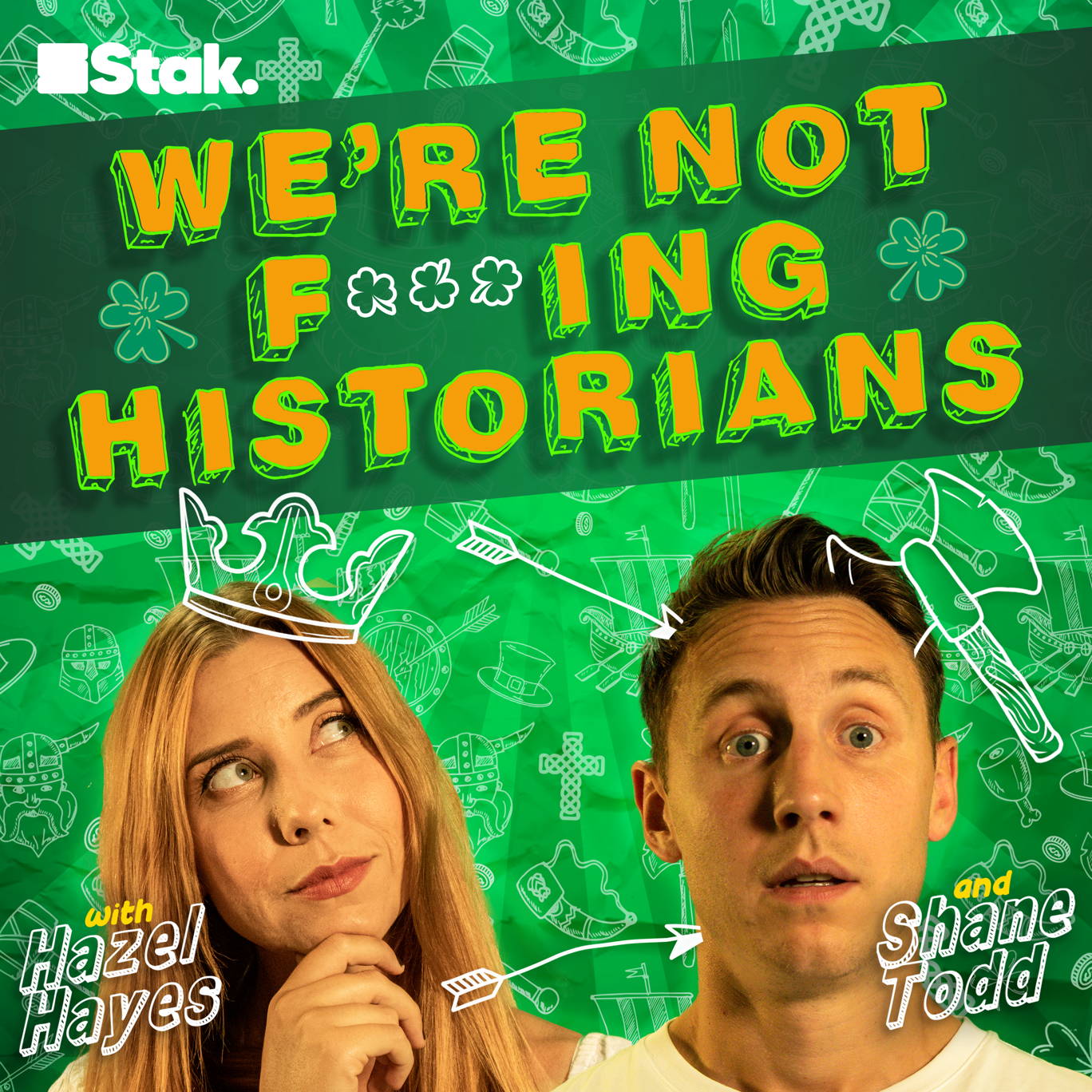 Cú Chulainn and history's first cockblock
Where to listen:
Shane and Hazel return to the studio for a whopper: it's the story of Shane's fellow beardless Ulsterman, Cu Chulainn!
You know him as one of the most celebrated figures in Irish folklore – we know him as a failed contestant on Take Me Out. Plus, we wonder how many snooker tables there are in prison and come across a shocking new twist in our hunt for bear bones.
Tell us where you're tuning in from at hello@nothistorians.com! You can also email us with stories you'd like us to cover, your favourite trivia, or anything you want to add to previous episodes!
***Please take the time to rate and review us on Apple Podcasts or wherever you get your pods. It means a great deal to the show and will make it easier for other potential listeners to find us. Thanks!***
---
See acast.com/privacy for privacy and opt-out information.