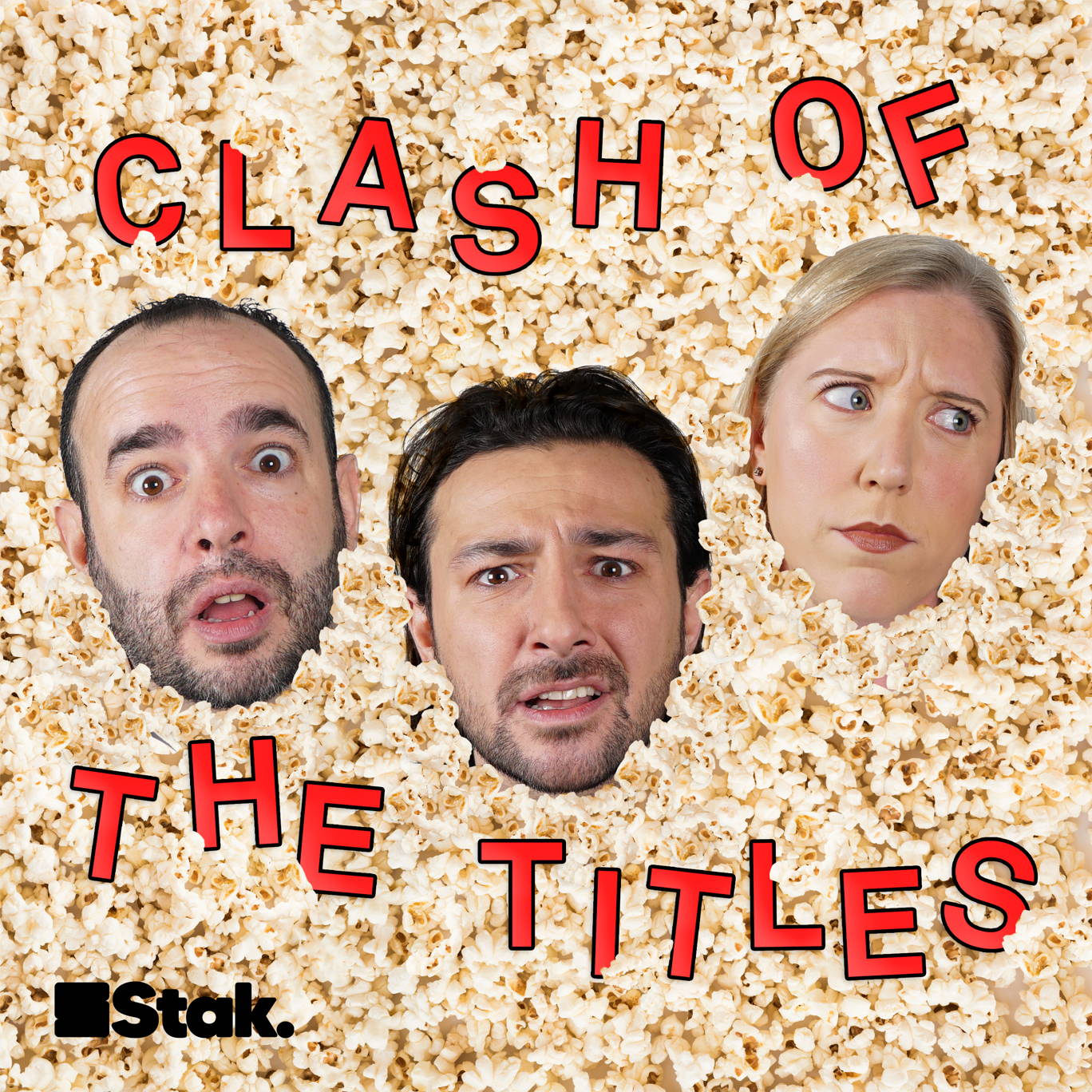 Dances with Wolves vs Avatar: Part 1
Where to listen:
Episode 88 Part 1 of Clash of the Titles is here! The podcast that pits two films with something in common against each other in a brutal fight to the death. Well, not death. We just decide which one is better. Whitewashed history or bluewashed extractivism? Because in the red corner, nothing can come between a man and his diary in 1990's Dances with Wolves ***Please rate and review us on Apple, Spotify or wherever you get your podcasts. It means a lot and makes it easy for other people to find us. Thank you!*** 
---
See acast.com/privacy for privacy and opt-out information.