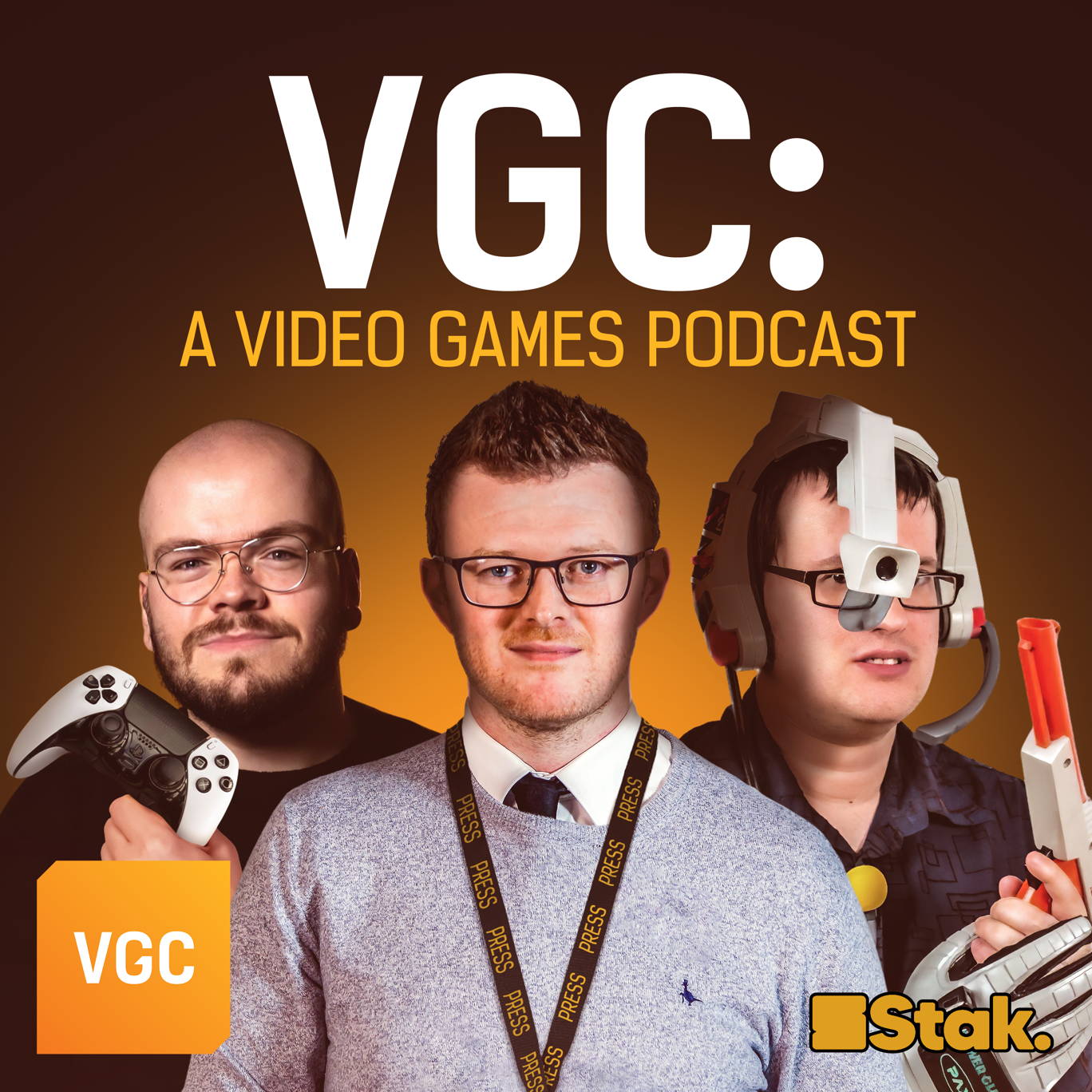 Dead Island 2 is bloody brilliant, Suicide Squad delayed, and Netflix ramp up games production!
Where to listen:
Jordan Middler, Chris Scullion and Afterlife's Ethan Lawrence bring chaos to the show for your Thursday afternoon.
Jordan's presentational linkwork is now so advanced, it's become self aware and is now launching nuclear warheads, Chris wants to see Netflix make a north of the border 'Stranger 'Hings', and Ethan's hot take blunderbuss is well and truly fully loaded (when he's not boasting about having a job.)
Send us your questions and concerns to podcast@videogameschronicle.com - we'll have a chat with the Dead Island devs on the feed later this weekend, and we'll also have some PS5/Xbox codes to give away!
Our hosts can be found at @JordanMiddler, @Scully1888 and @EthanDLawrence.
---
Tell your friends about the show and do give us five stars wherever you get your pods, so that we can make more of them!
VGC is a Stak production.
---
Hosted on Acast. See acast.com/privacy for more information.