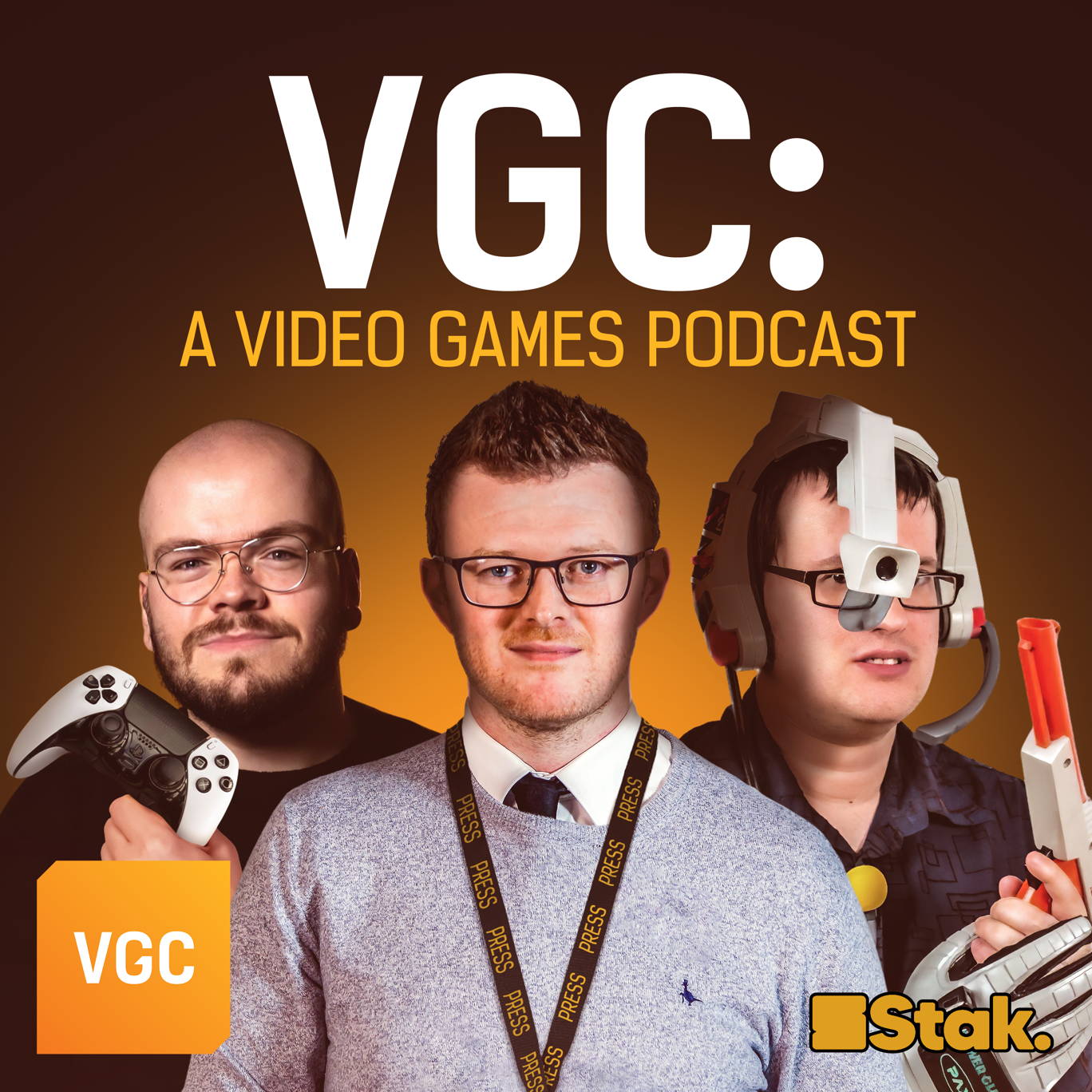 Dead Island 2 - the creators reveal all! BONUS SHOW!
Where to listen:
A little bonus podcast for your weekend - Jordan sat down with Khan, Lead Narrative Designer on Dead Island 2, and Aiden Bains the senior technical enemies Designer to talk about an unbelievably blood-soaked Los Angeles! 
Email podcast@videogameschronicle.com to enter the competition to win a copy of Dead Island 2 on Xbox or PS5 (listen to *this* show to find out how!) 
And if you missed the excellent Ethan Lawrence doing his best to get 'video game cancelled' on this week's main show - listen to the podcast before this one! 
---
Hosted on Acast. See acast.com/privacy for more information.