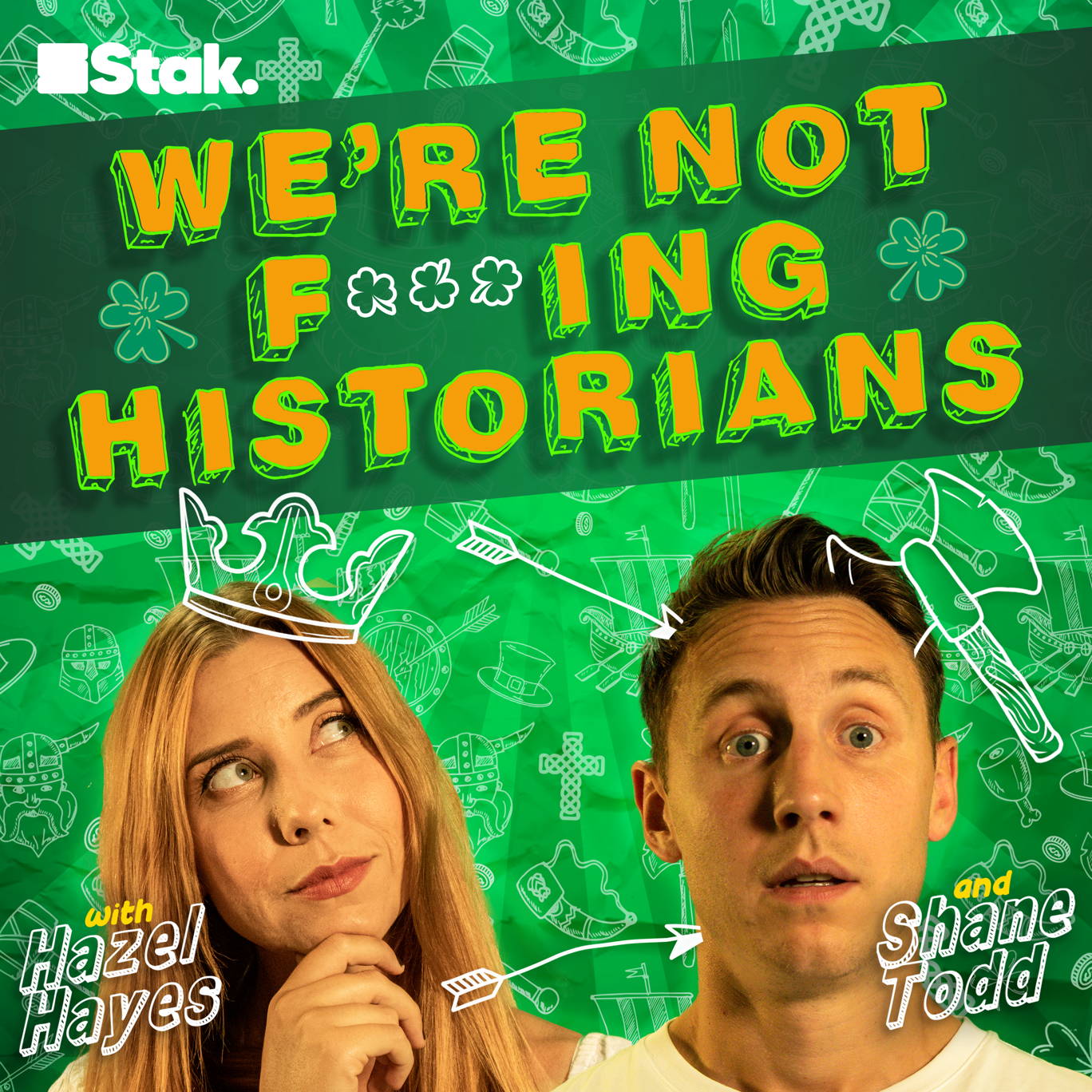 Dermot MacMurrough: The Irishman who invaded Ireland
Where to listen:
Rewind 852 years and you'll find no English in Ireland, not even a single Wetherspoons. But then along came a deposed Irish king called Dermot who wanted his land back and it all went pear-shaped.
Hazel tells Shane how English rule in Ireland all began – from Strongbow and badass Aoife, to the King of Gossip – and we wonder what would have happened to the Emerald Isle if things had played out differently.
Find us on social media @thehazelhayes and @shanetodd or @shanetoddcomedy. Or just visit your local boozer and you'll find us doing research for our History of Guinness episode.
***Please take the time to rate and review us on Apple Podcasts or wherever you get your pods. It means a great deal to the show and will make it easier for other potential listeners to find us. Thanks!***
---
See acast.com/privacy for privacy and opt-out information.