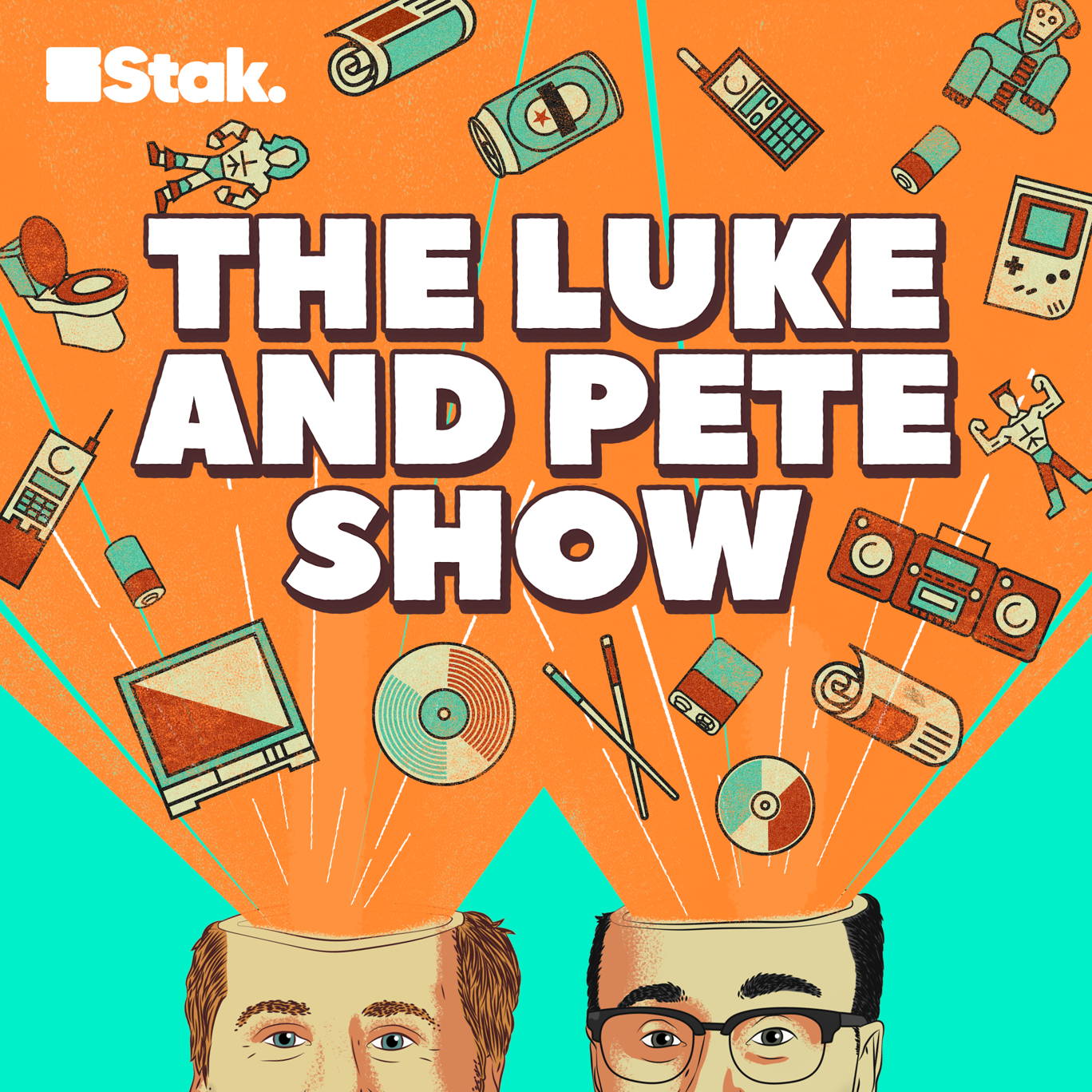 'Diggory' Mills, the snake-catcher
Where to listen:
Luke has discovered a 19th-century version of Pete Donaldson. You'll never guess his profession…
Pete then airs out his dirty laundry with Luke over previous comments about Pete's clothes, Luke continues to air his dirty laundry with Thames Water and both lads air their dirty laundry with pop-punk covers.
Have any dirty laundry to air? Email: hello@lukeandpeteshow.com or you can get in touch on Twitter or Instagram: @lukeandpeteshow.
---
Hosted on Acast. See acast.com/privacy for more information.