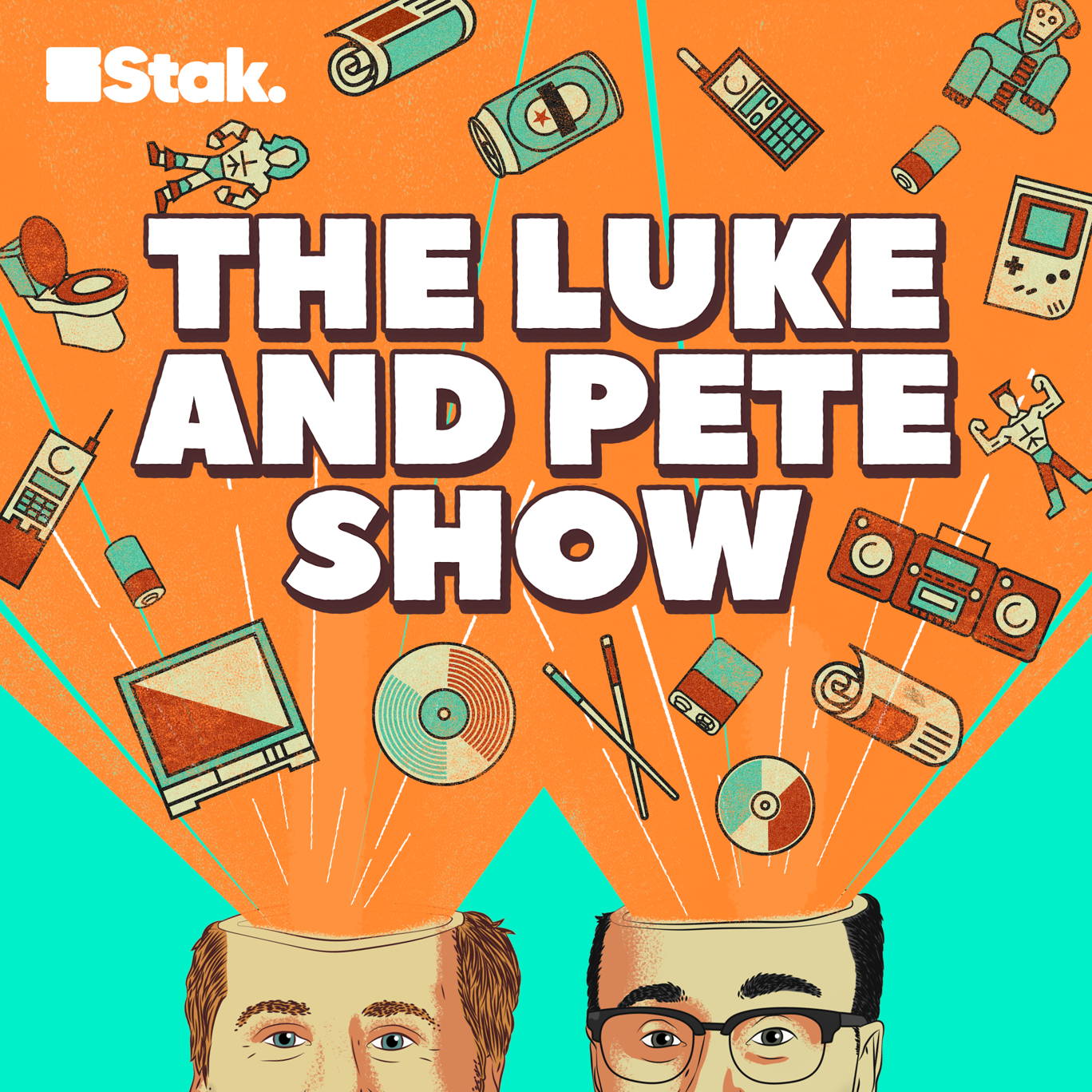 Do you believe in ghosts?
Where to listen:
Pete recently went on a ghost hunt. Although it sounds like he spent more time playing with tech than he did hunting ghosts, as you'd expect.
In yet more predictable news, Luke's fuming because his neighbour is once again using a traffic cone to save their parking space and a listener tells us about a bar in Madrid that is quite literally nuts.
Want to get in touch with the show? Email: hello@lukeandpeteshow.com or you can get in touch on Twitter or Instagram: @lukeandpeteshow.
We're also now on Tiktok! Follow us @thelukeandpeteshow. Subscribe to our YouTube HERE.
---
Hosted on Acast. See acast.com/privacy for more information.