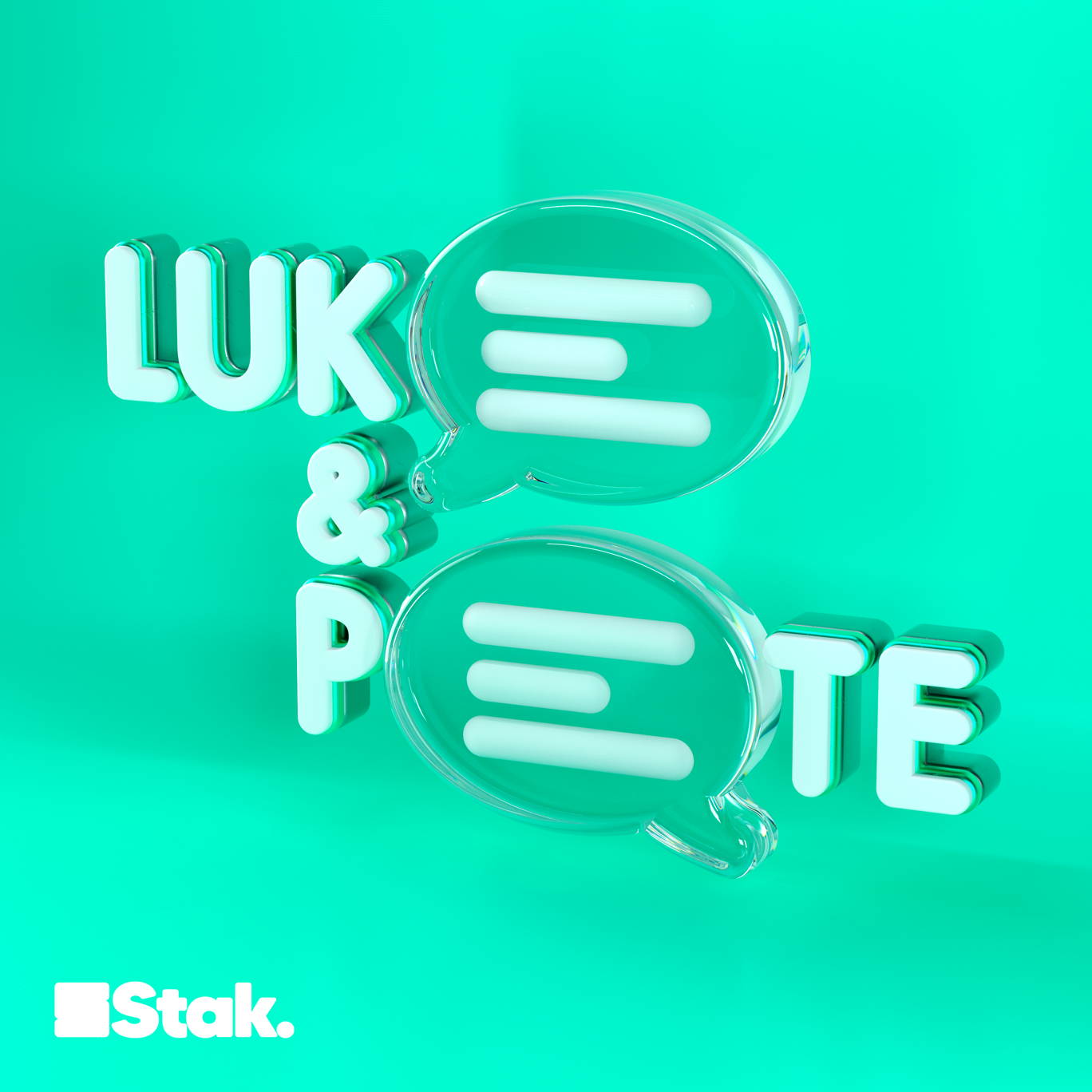 Don't Bark If You Can't Bite
Where to listen:
On today's show, musical maestro Luke spins the decks for Pete as the boys take part in some musical quizzing, before we take flight towards the potato state of Idaho. 
Elsewhere, TWO NEW PLAYERS ENTER THE GAME, we discuss how Pete and Elon Musk are more or less the same person, and Luke has some rather inappropriate emails to read...DON'T MISS OUT!
Want to have your very own absolute nonsense featured on the show? You know what to do. GET INVOLVED - drop us an email over at hello@lukeandpeteshow.com or give us a message on our social media over at @lukeandpeteshow. We love hearing from you!
---
See acast.com/privacy for privacy and opt-out information.