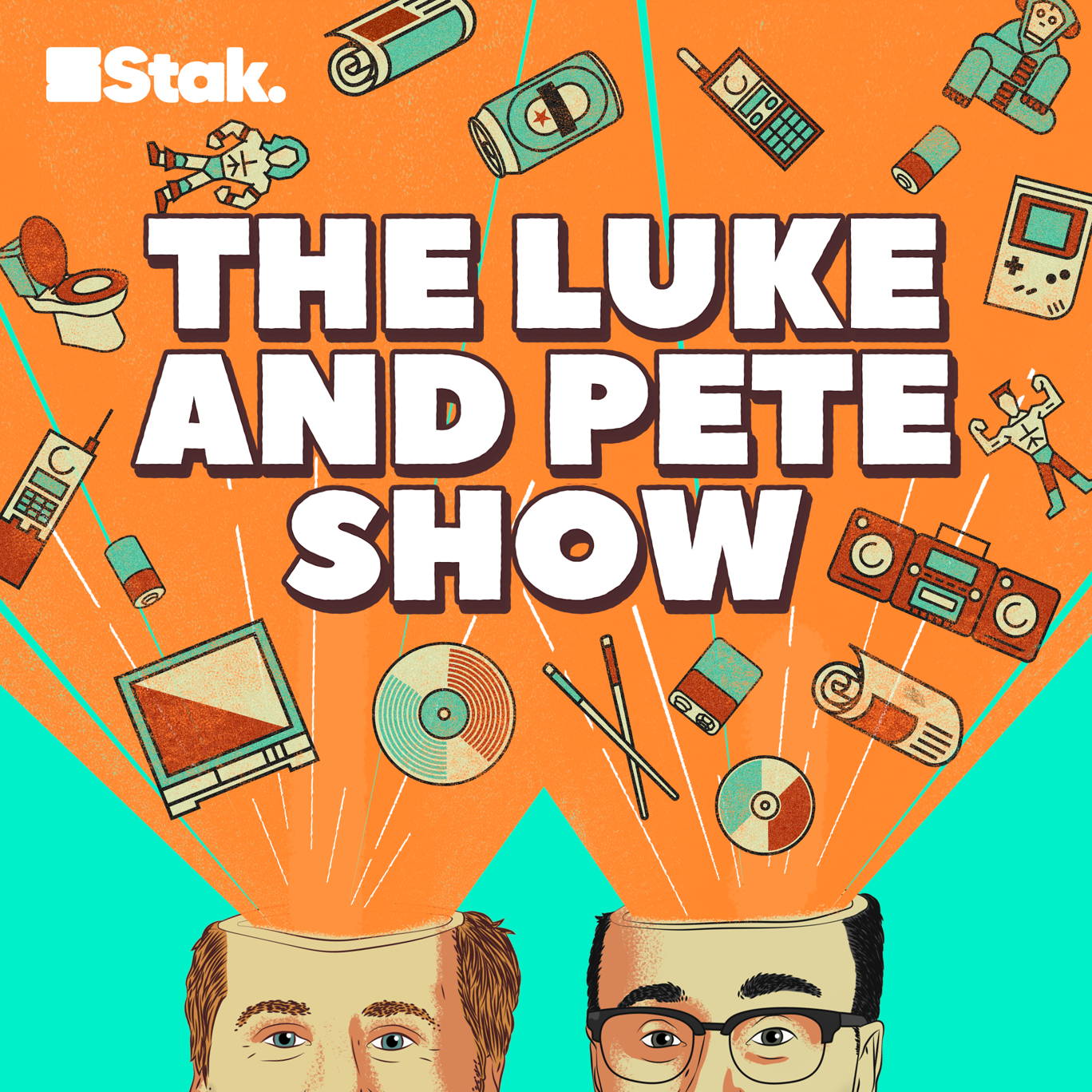 Don't blame the atomic wedgie
Where to listen:
What do you eat at the cinema? Popcorn? Nachos? Maybe a hot dog? Well, if you're Pete Donaldson you eat a fish finger sandwich… of course!
As well as discovering that on today's show, we also call out the news outlet that tried to claim the atomic wedgie was the cause of a terrible crime. Luke then relives his youth as he teaches Pete all about infamous playground punishments.
What playground punishments existed at your school? Email: hello@lukeandpeteshow.com or you can get in touch on Twitter or Instagram: @lukeandpeteshow
---
Hosted on Acast. See acast.com/privacy for more information.