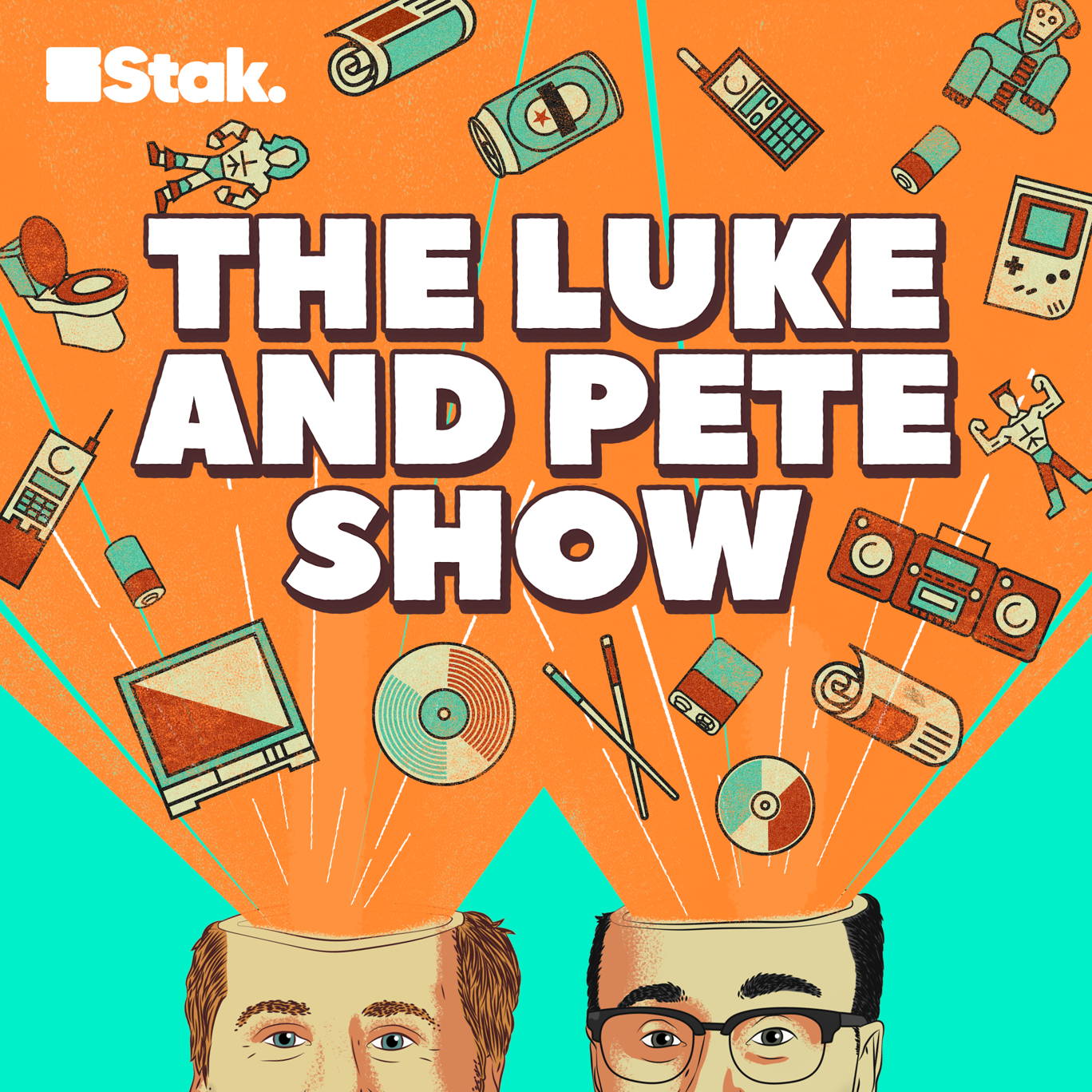 Don't drink your dad's Prime
Where to listen:
Remember Geordie Racer? It's literally a programme about racing pigeons that ran for two months on BBC2. TV was mad in the 80s.
Pete tells us about that on today's show and, leaning into the 80s theme, Luke reminisces about his memories of playing the video game Exile growing up. Plus, a listener explains how he's stopped kids in his local area drinking Prime.
Want to get in touch with the show? Email: hello@lukeandpeteshow.com or you can get in touch on Twitter or Instagram: @lukeandpeteshow.
We're also now on Tiktok! Follow us @thelukeandpeteshow.
---
Hosted on Acast. See acast.com/privacy for more information.