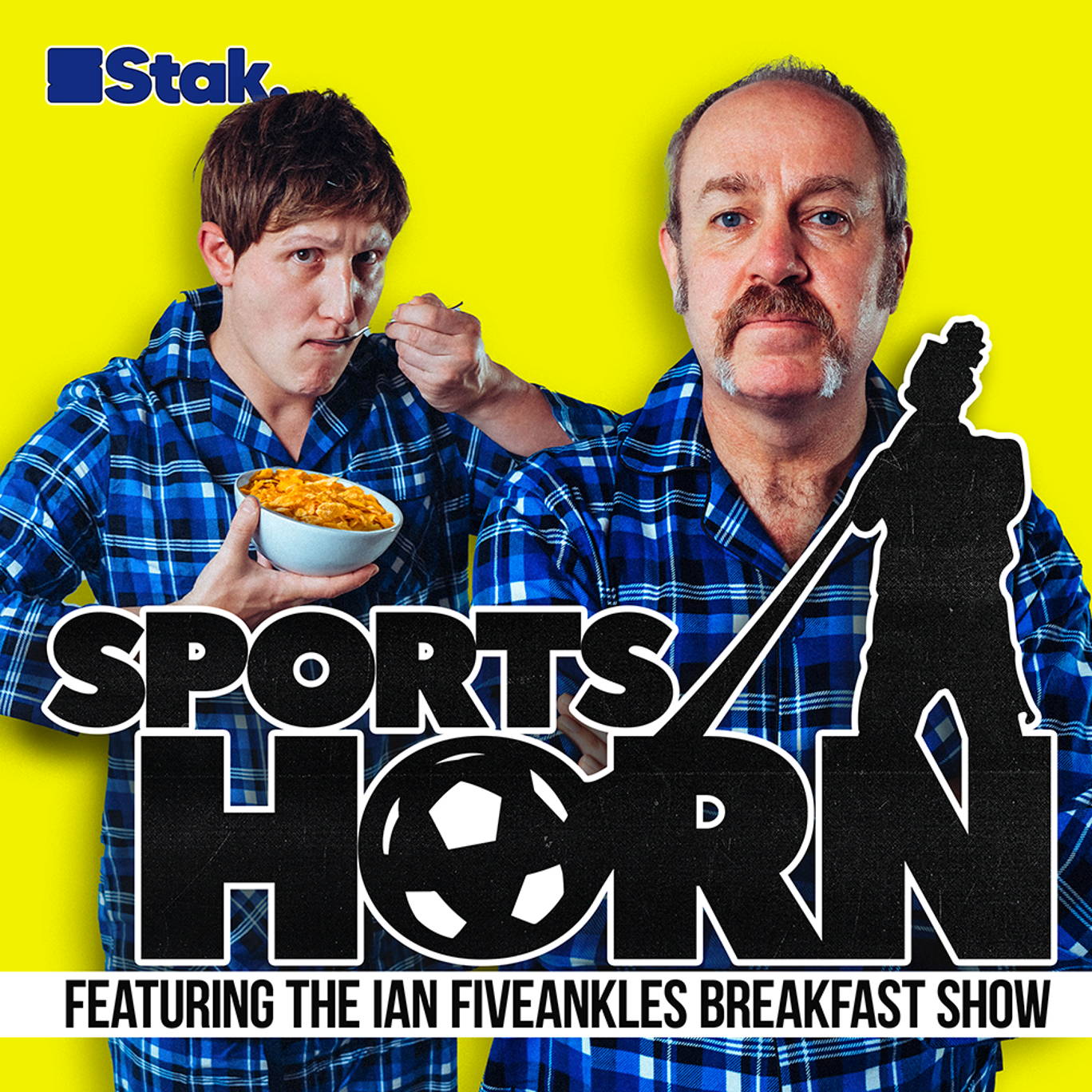 Episode 10: Bring your child to work day
Where to listen:
It's national 'Bring your child to work day,' and Ian's brought his little one in! (Not the two he adopted, he's all but disowned them.)
Sports Horn will return same time next Tuesday, as Ian will be debuting his brand new AI implant, Kubi!
Sports Horn is a brand new sitcom hosted by comedians Anthony Richardson and Mark Davison, best known collectively as the popular online sketch duo 'The Exploding Heads'. Tell all your friends, and make sure to give them those all-important five stars wherever you stream your podcasts, which will allow us to make more shows!  
Sports Horn is a Stak Production.
---
Hosted on Acast. See acast.com/privacy for more information.