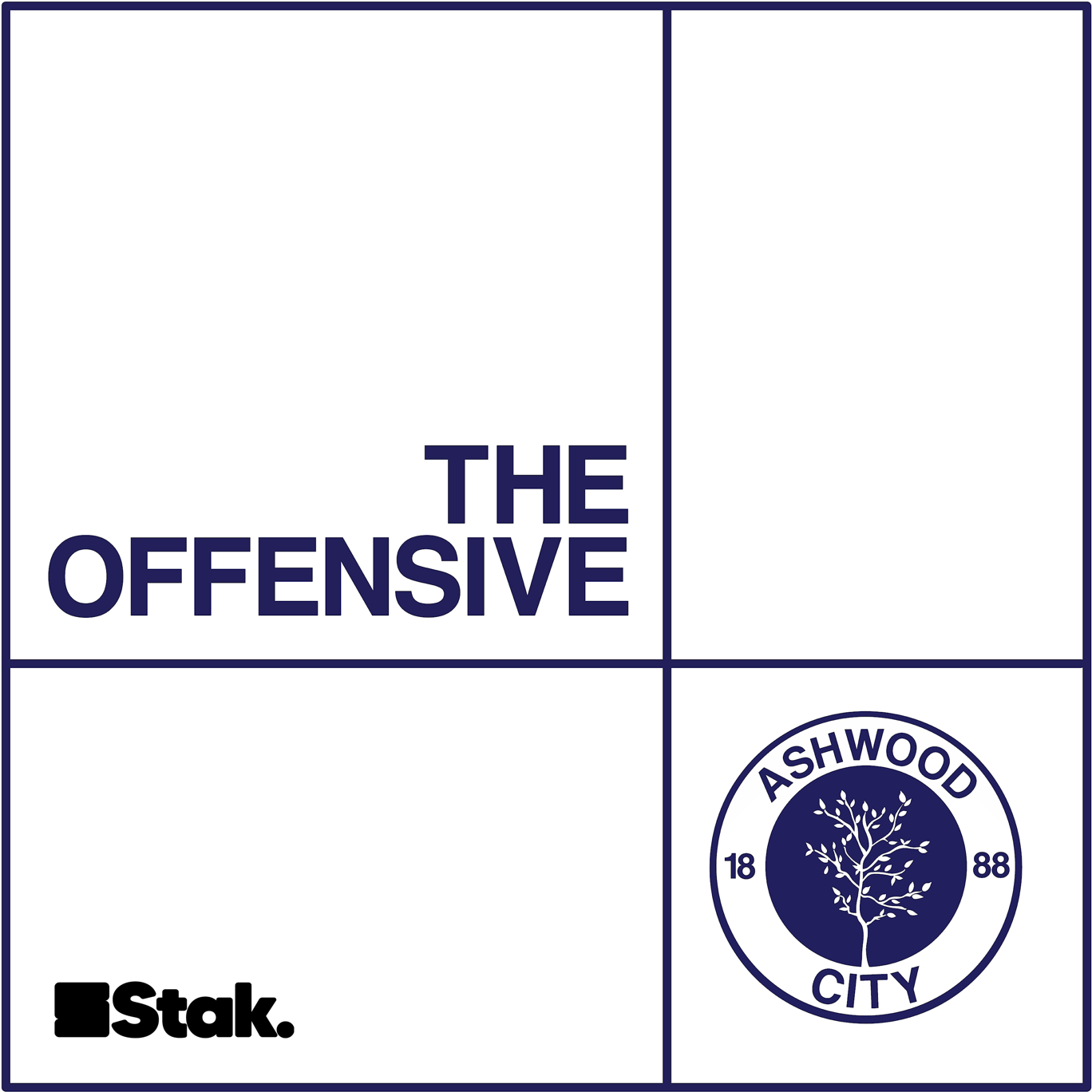 Episode 101 - Who Swears Wins
Where to listen:
The new regime under Sven-Göran Eriksson has provided a much needed impetus for Ashwood City Football Club. The turn of fortunes even reflects onto the Chief-Executive Patrick Nolan as he secures a rare appearance on a dedicated Ashwood supporters' podcast feed.
Paul Waggott as Patrick Nolan
Helena Doughty as Jess Tate  
John Brannoch as Colin Walsh 
Sven-Goran Eriksson as Himself
Alberto Iriarte as Beñat 'Benny' Bengoetxea
Additional Voices:
Nalan Burgess
Joel Emery
Episode written by:
Joel Emery
Edited by:
Joel Emery
Executive Producer:
Joel Emery
With thanks to:
The Ashwood City Season Ticket Holders & Shareholders
WARNING. This podcast contains explicit language and content some listeners may find objectionable.
This is a work of fiction. Any similarities to persons living or deceased, organisations, places or events is purely coincidental. All scenarios are from the author's imagination. This podcast is protected under copyright. 
---
See acast.com/privacy for privacy and opt-out information.