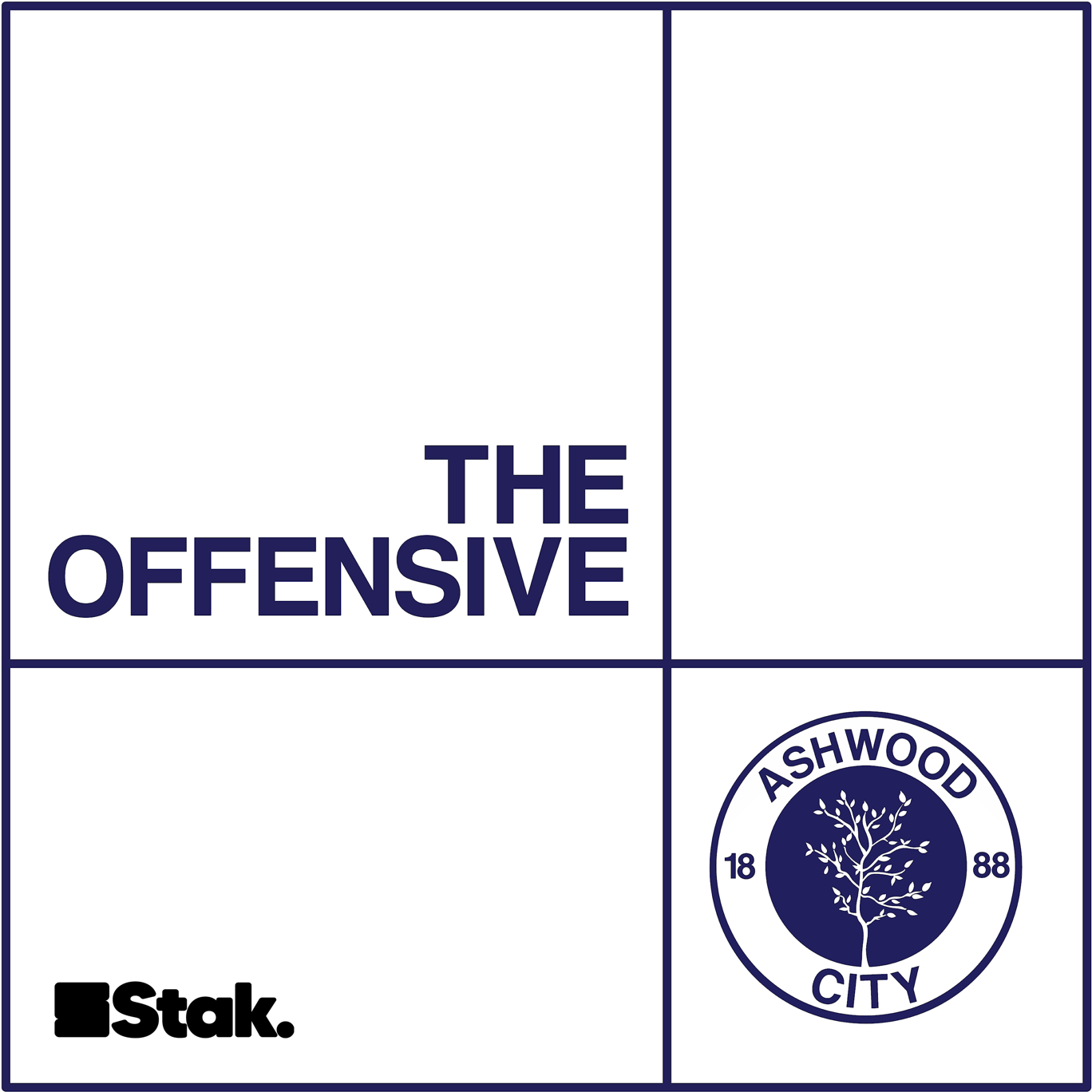 A brawl amongst the playing and coaching staff of Ashwood City and Tottenham Hotspur takes place post-match at the Tottenham Hotspur Stadium. Chief-Executive Patrick Nolan is desperate not only to partake in the Skywalk with Daniel Levy but also to take centre stage in diffusing the tension.
Paul Waggott as Patrick Nolan
Helena Doughty as Jess Tate
Thomas Mitchells as Theo Clinton
Ramone Dale-Cruickshank as Harvey Simms
Adam Jarrell as Chris 'Woody' Woodall
Episode written by:
Joel Emery
Edited by:
Joel Emery
Executive Producer:
Joel Emery
With thanks to:
The Ashwood City Season Ticket Holders & Shareholders
WARNING. This podcast contains explicit language and content some listeners may find objectionable.
This is a work of fiction. Any similarities to persons living or deceased, organisations, places or events is purely coincidental. All scenarios are from the author's imagination. This podcast is protected under copyright. 
Listener discretion is advised.
The Offensive is property of Primley Limited.
---
See acast.com/privacy for privacy and opt-out information.