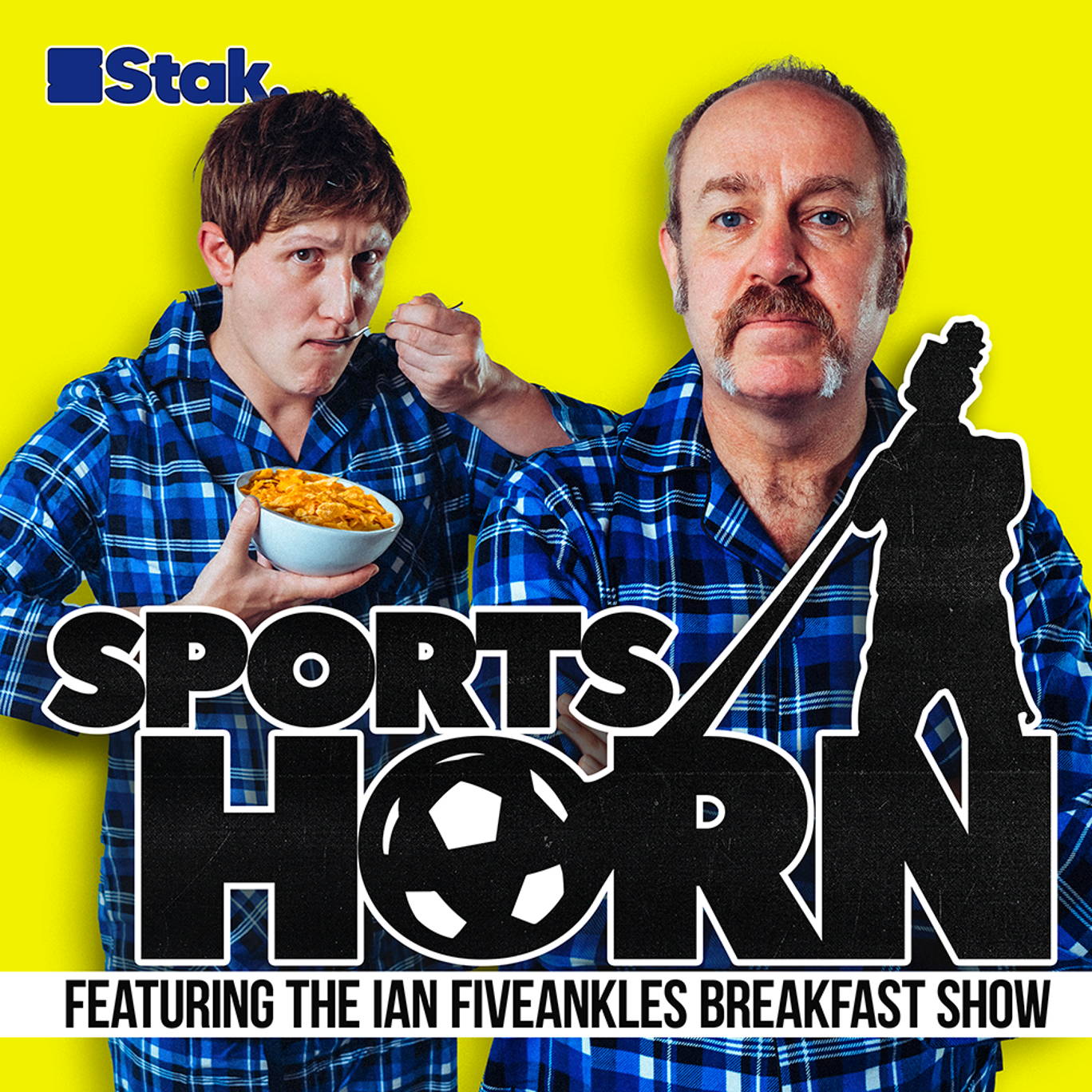 Episode 13: The big, big, big, super light heavyweight fight
Where to listen:
Joe Peckham vs Brian "The Fists" Maraschino... live from Ticklers Palace! Catch all the big fight pre-prebuild up, build-up and post build-up, live on Sports Horn!
Remember you can pre-order Tony Pulis' new erotic novel 'Wet Wednesday' on the Sports Horn website...
Sports Horn is a brand new sitcom hosted by comedians Anthony Richardson and Mark Davison, best known collectively as the popular online sketch duo 'The Exploding Heads'.
Tell all your friends, and make sure to give them those all-important five stars wherever you stream your podcasts, which will allow us to make more shows!  
Sports Horn is a Stak Production.
---
Hosted on Acast. See acast.com/privacy for more information.