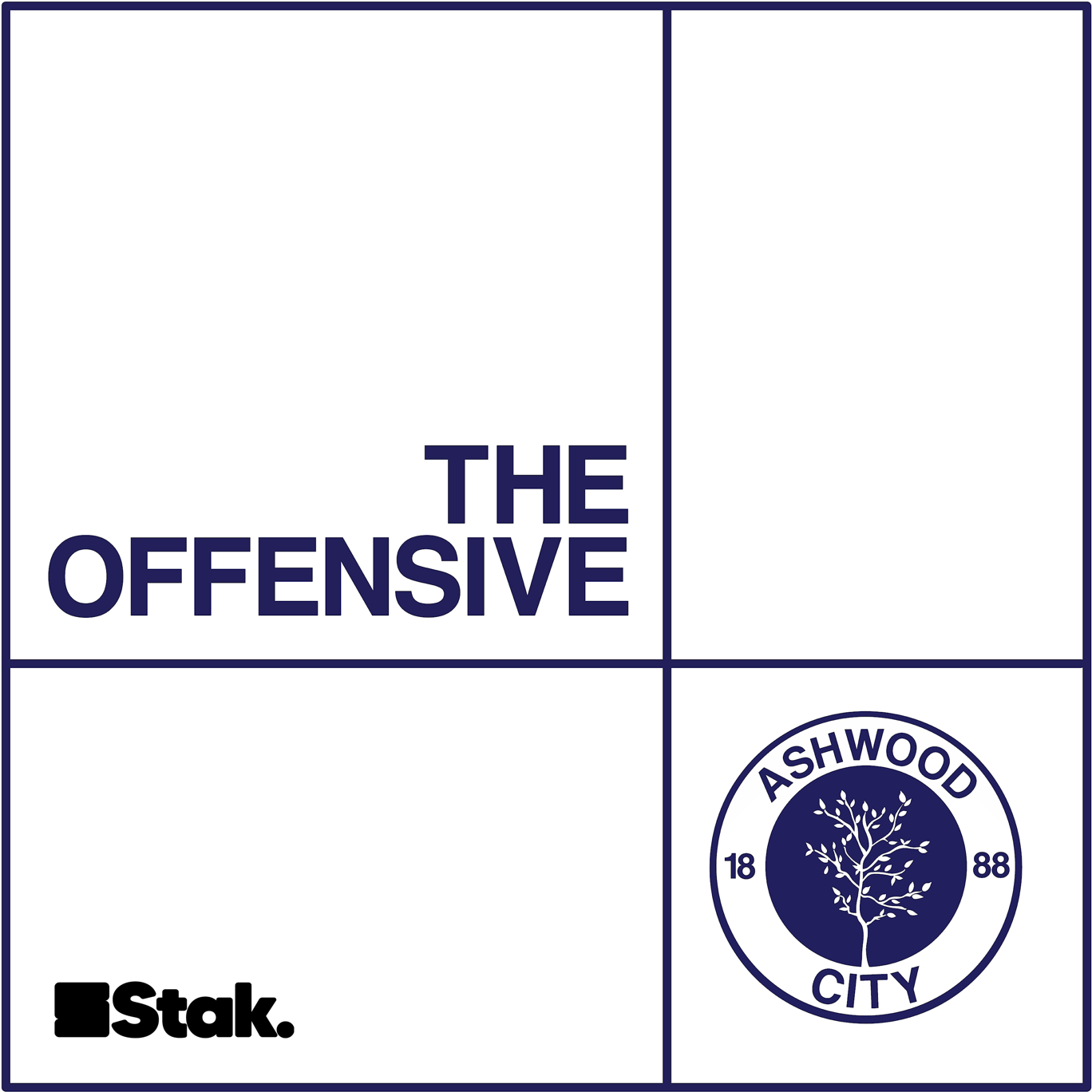 Episode 163 - Grand Pricks
Where to listen:
Ashwood City Chairman Patrick Nolan M.B.E and Chief Executive Chris 'Woody' Woodall fly to Austin, Texas, to enjoy the US F1 Grand Prix. But the situation surrounding Club Doctor Rachel Webber provides an unwanted distraction from the day's events for Patrick Nolan. 
Paul Waggott as Patrick Nolan
Adam Jarrell as Chris 'Woody' Woodall
John Brannoch as Colin Walsh
Acushla-Tara Kupe as Dr Rachel Webber
Episode written by:
Joel Emery 
Edited by:
Adam Jarrell 
Directed by:
Adam Jarrell 
Executive Producer:
Joel Emery
With thanks to:
The Ashwood City Season Ticket Holders & Shareholders
WARNING. This podcast contains explicit language and content some listeners may find objectionable. 
This is a work of fiction. Any similarities to persons living or deceased, organisations, places or events is purely coincidental. All scenarios are from the author's imagination. This podcast is protected under copyright. 
Listener discretion is advised. 
The Offensive is property of Primley Limited.
---
Hosted on Acast. See acast.com/privacy for more information.