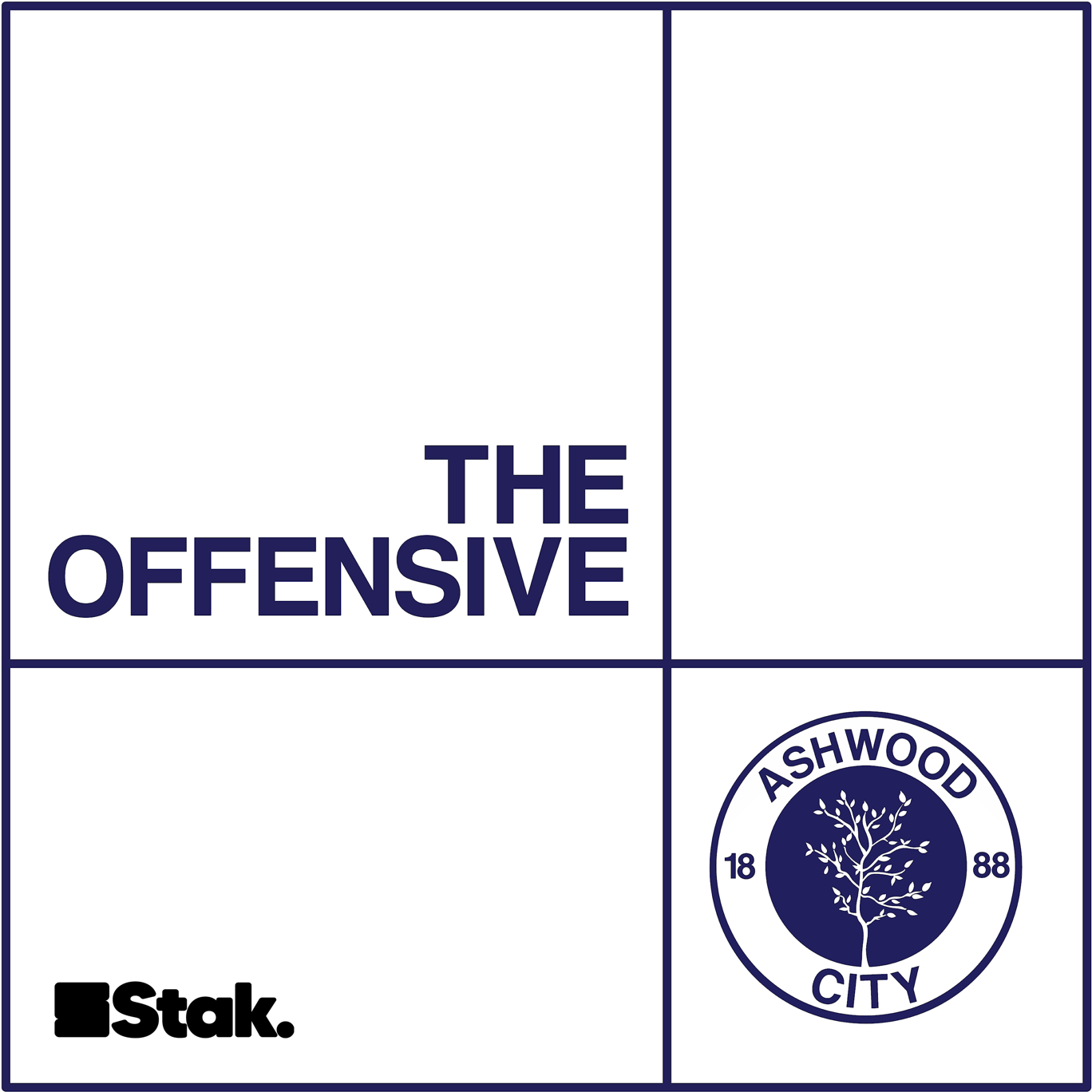 Episode 174 - Live and Let Liverpool
Where to listen:
Liverpool FC are in town as Ashwood CIty play their first home game since the catastrophic transfer window.
Paul Waggott as Patrick Nolan
Helena Doughty as Jess Tate
Adam Jarrell as Chris 'Woody' Woodall
John Brannoch as Colin Walsh
Joel Emery as Dan Watson
Additional Voices:
Joel Emery
Adam Jarrell
Episode written by:
Joel Emery
Edited by:
Adam Jarrell
Directed by:
Adam Jarrell
Executive Producer:
Joel Emery
With thanks to:
The Ashwood City Season Ticket Holders & Shareholders
WARNING. This podcast contains explicit language and content some listeners may find objectionable.
This is a work of fiction. Any similarities to persons living or deceased, organisations, places or events is purely coincidental. All scenarios are from the author's imagination. This podcast is protected under copyright.
Listener discretion is advised.
The Offensive is property of Primley Limited.
---
Hosted on Acast. See acast.com/privacy for more information.