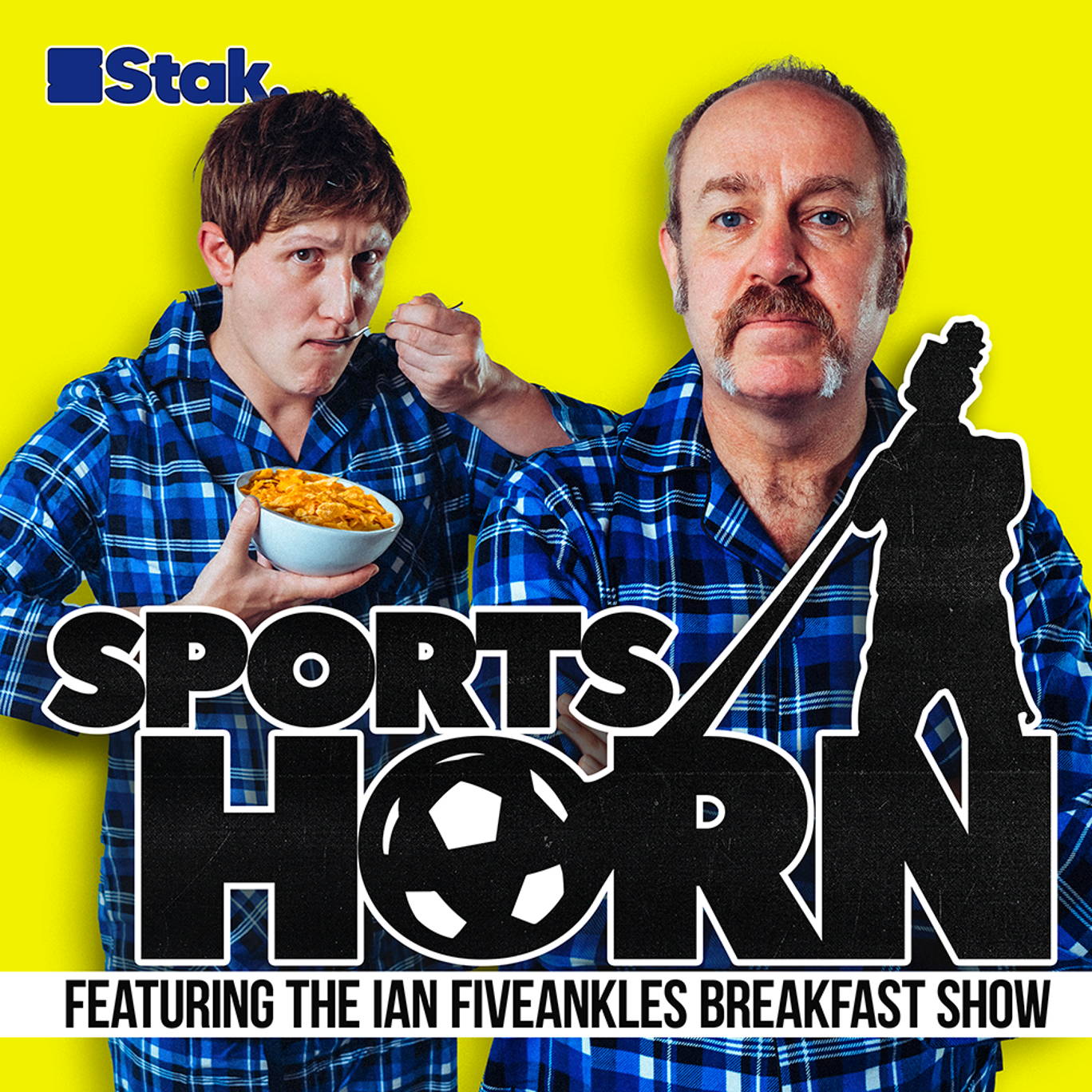 Episode 6: Boxed in, hanging around (With special guest Rosie Holt!)
Where to listen:
Ian and Anthony try to make amends with the British Transport Police and former Winter Olympic Curling Champion Sue Gravitas (satirist Rosie Holt) pops in to read some tarot!
Sports Horn will return same time next Tuesday, where the team will be getting their hands on a referee's report before the FA do!
Sports Horn is a brand new sitcom hosted by comedians Anthony Richardson and Mark Davison, best known collectively as the popular online sketch duo 'The Exploding Heads'. Tell all your friends, and make sure to give them those all-important five stars wherever you stream your podcasts, which will allow us to make more shows!  
Sports Horn is a Stak Production.
---
Hosted on Acast. See acast.com/privacy for more information.