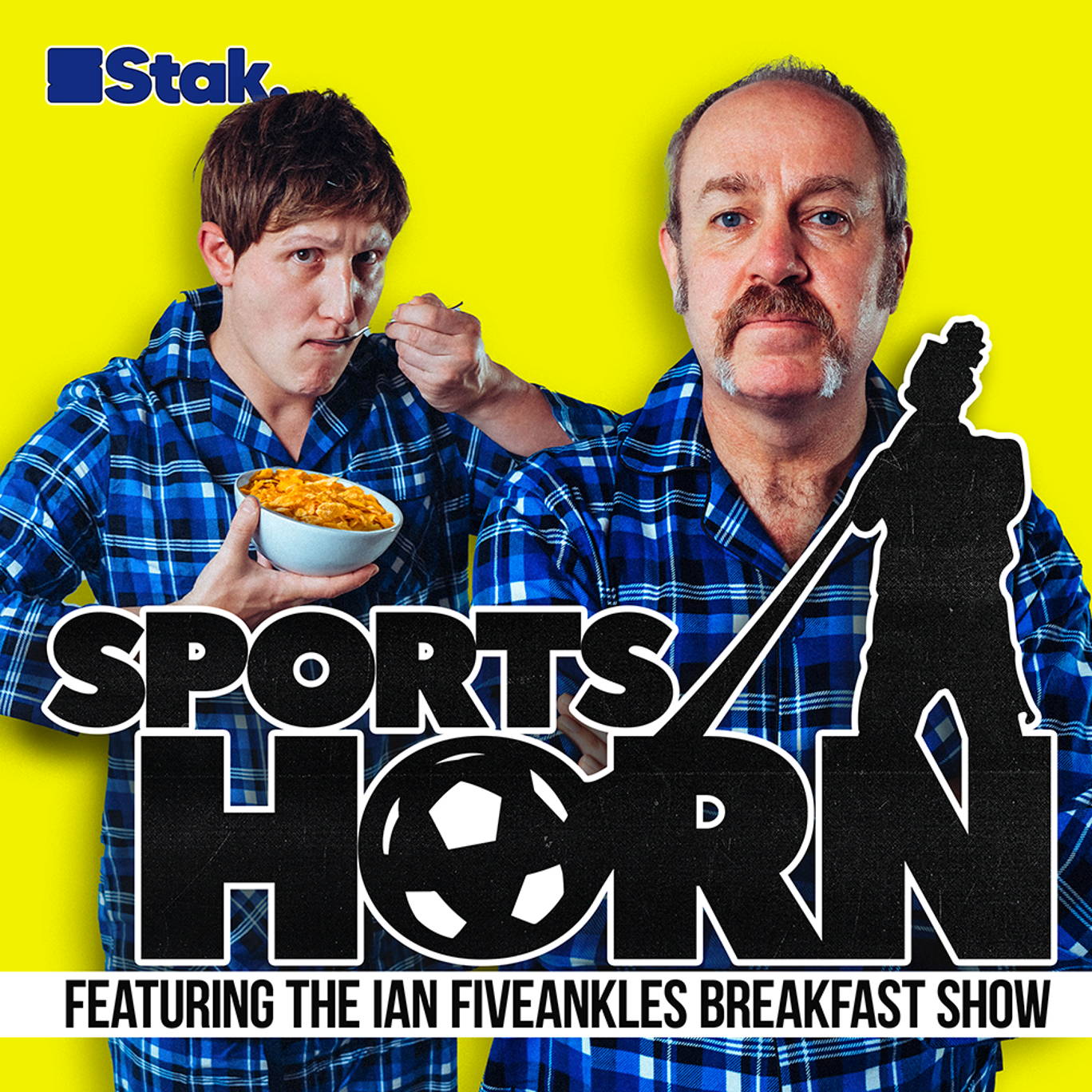 Episode 8 - ENGLAND ENGLAND ENGLAND
Where to listen:
It's England day, the boys meet the youngest person to feature on BBC1s 'Who Do You Think You Are?' and they find out whether being an England fan makes you violent!
Sports Horn will return same time next Tuesday, where the team will be testing Ian Fiveankles' blood to find out precisely how English he is. The needle's going to be massive, don't miss it!
Sports Horn is a brand new sitcom hosted by comedians Anthony Richardson and Mark Davison, best known collectively as the popular online sketch duo 'The Exploding Heads'. Tell all your friends, and make sure to give them those all-important five stars wherever you stream your podcasts, which will allow us to make more shows!  
Sports Horn is a Stak Production.
---
Hosted on Acast. See acast.com/privacy for more information.