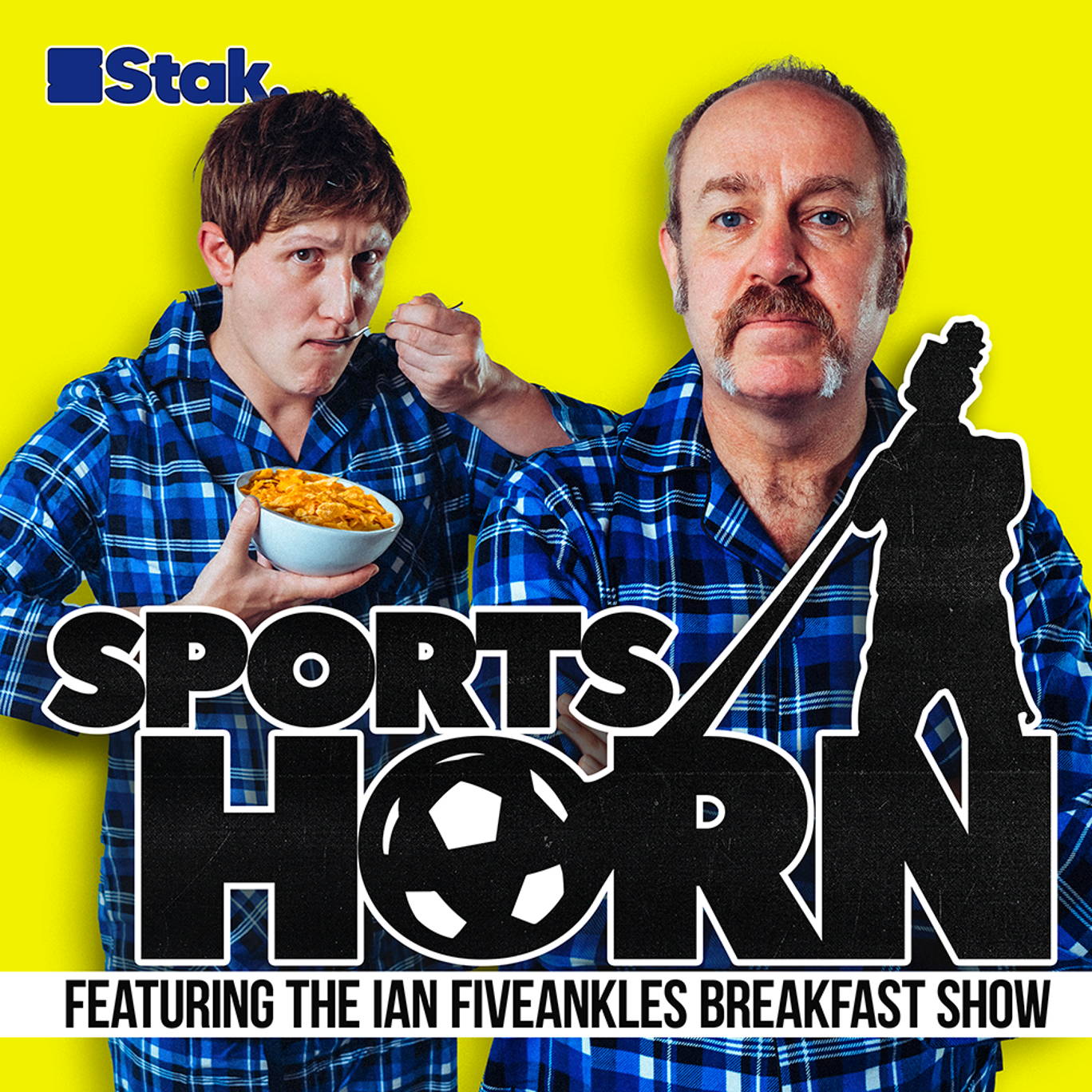 Episode 9: World Cup Special!
Where to listen:
The World Cup is finally here, and Sports Horn is proud to bring you Ray Leopard and Kitty Spink in Qatar for the 'Big, Big, Big Big World Cup Preview,'  Drew Fibonacci's going to be bringing you his World Cup Drive live from The Gulf, and Anthony and Ian are presenting their breakfast show from our London HQ. And they're fine with that! Absolutely fine with that.
Sports Horn will return same time next Tuesday, and it will brought to you by our new sponsor, 'Bring your child to work day.'
Sports Horn is a brand new sitcom hosted by comedians Anthony Richardson and Mark Davison, best known collectively as the popular online sketch duo 'The Exploding Heads'. Tell all your friends, and make sure to give them those all-important five stars wherever you stream your podcasts, which will allow us to make more shows!  
Sports Horn is a Stak Production.
---
Hosted on Acast. See acast.com/privacy for more information.