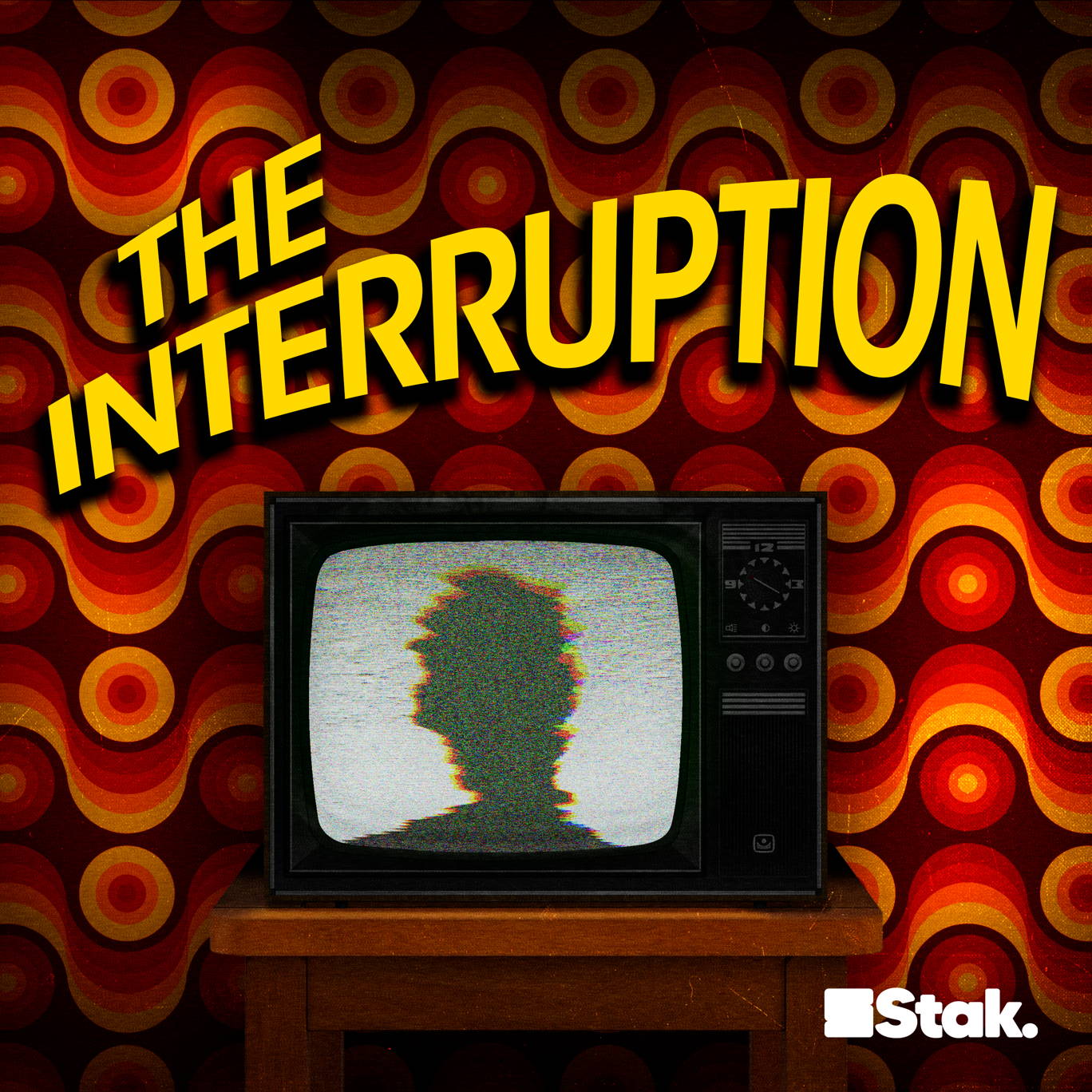 Episode Eight: The Gadget Guru - Part Two
Where to listen:
Forty-five years later, Tommie has gone on a journey through UFO Religions, talking to alien impersonators, psychic illusionists and travelling to alien churches.
He's found out who was behind The Interruption, but the story doesn't finish there.
Why did he do it? Why did a former radio pirate turn gadget guru hijack a television broadcast?
The answer begins on a park bench at the University of Bedfordshire.
---
Hosted on Acast. See acast.com/privacy for more information.