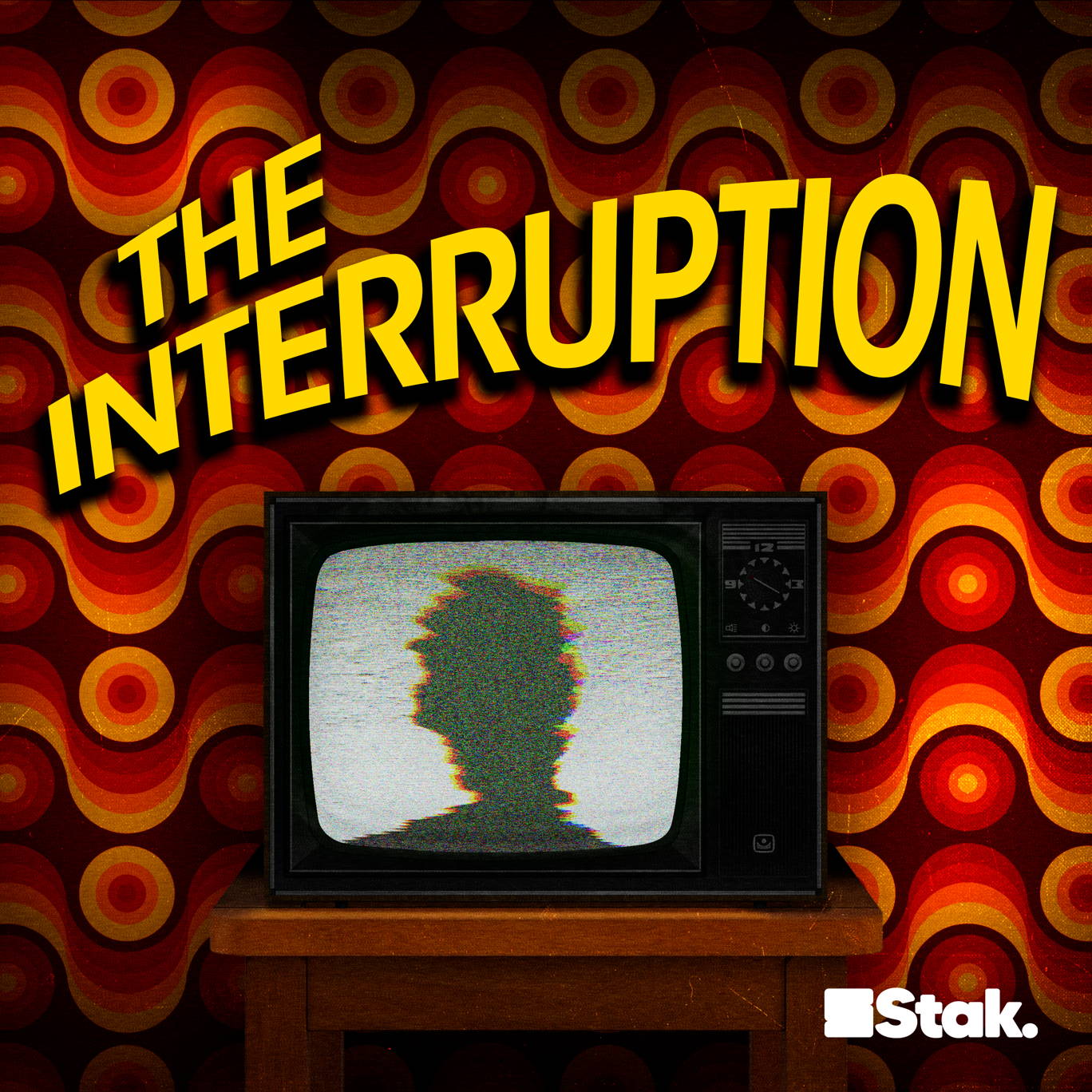 Episode Five: Operation Space Pirates
Where to listen:
We have explored the motive, but what about the method?
Tommie hears from some of England's most well-known pirate broadcasters.
These pirate radio DJs weren't messing around, they took their craft seriously, they loved what they did and they were willing to take risks.
A new two-pronged search begins to unfold… Operation Space Pirates.
---
Hosted on Acast. See acast.com/privacy for more information.