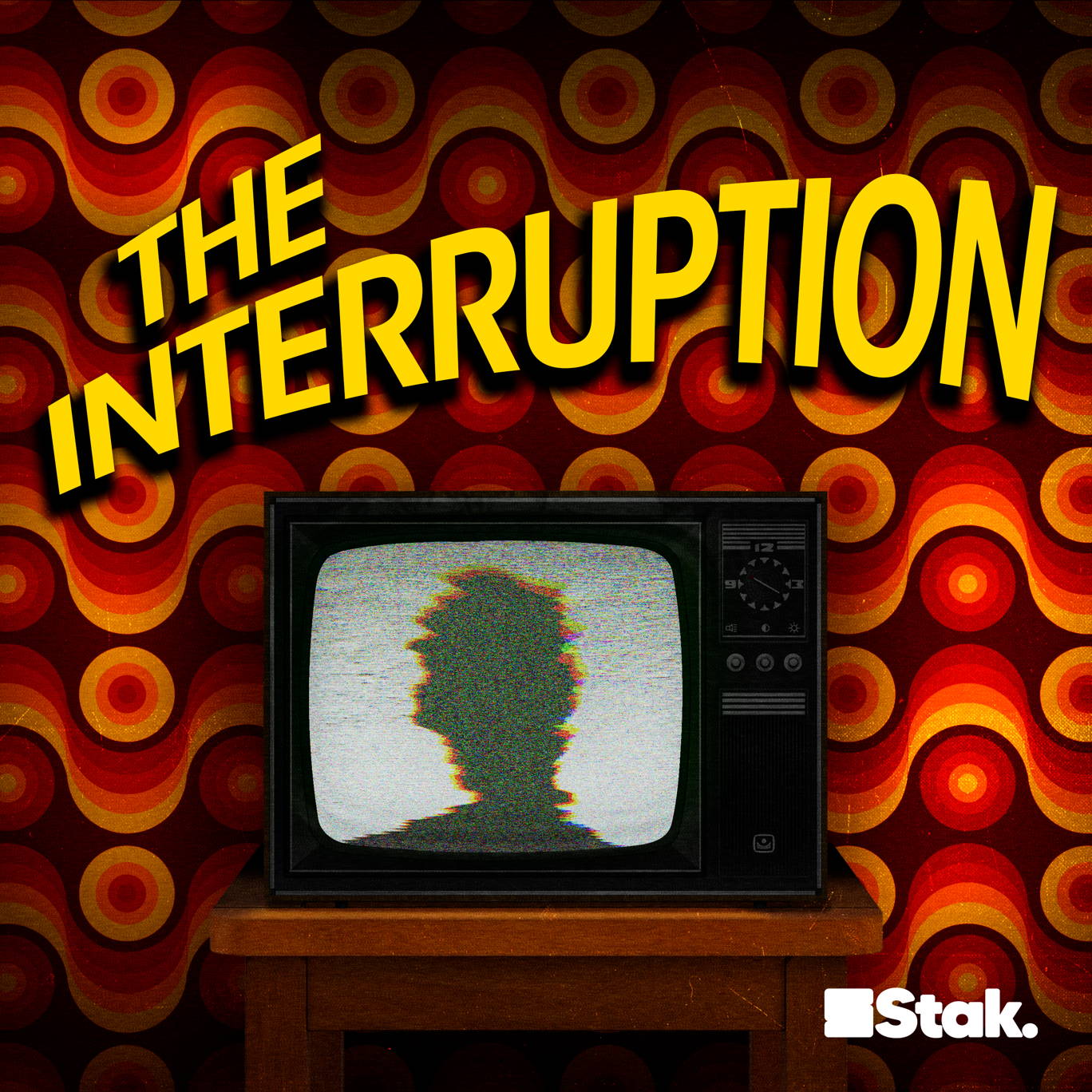 Episode Four: Close Encounters
Where to listen:
In the last episode, we met two amateur investigators, StarDoG and AP Strange.
Like Tommie, the duo had fallen down the Interruption rabbit hole and had been working on this incident for years – with limited success.
However, something they say sends Tommie on a road trip… and somehow he ends up on the phone to a certain spoon-bending psychic.
Two new episodes dropping every Monday. Episodes 5 & 6 out on the 12th of December.
Subscribe now to never miss an episode.
—----------------
Bournemouth University's Archives and Special Collections https://libguides.bournemouth.ac.uk/archives-special-collections
IBA, 1977. Southern TV 1976-79 Programme Contract: Demonstration Poster - IBA Corfe Castle Television Relay Station, 29 November 1977. Bournemouth University. IBA Archive (File 3996081). Unpublished.
IBA, 1967. Programme Contractors Southern 1957-1980: Letter - Summary of Technical Issues from B.Y. Bultitude [Southern's Chief Technical Engineer], 3 October 1967. Bournemouth University. IBA Archive (File 3995309). Unpublished.
---
Hosted on Acast. See acast.com/privacy for more information.