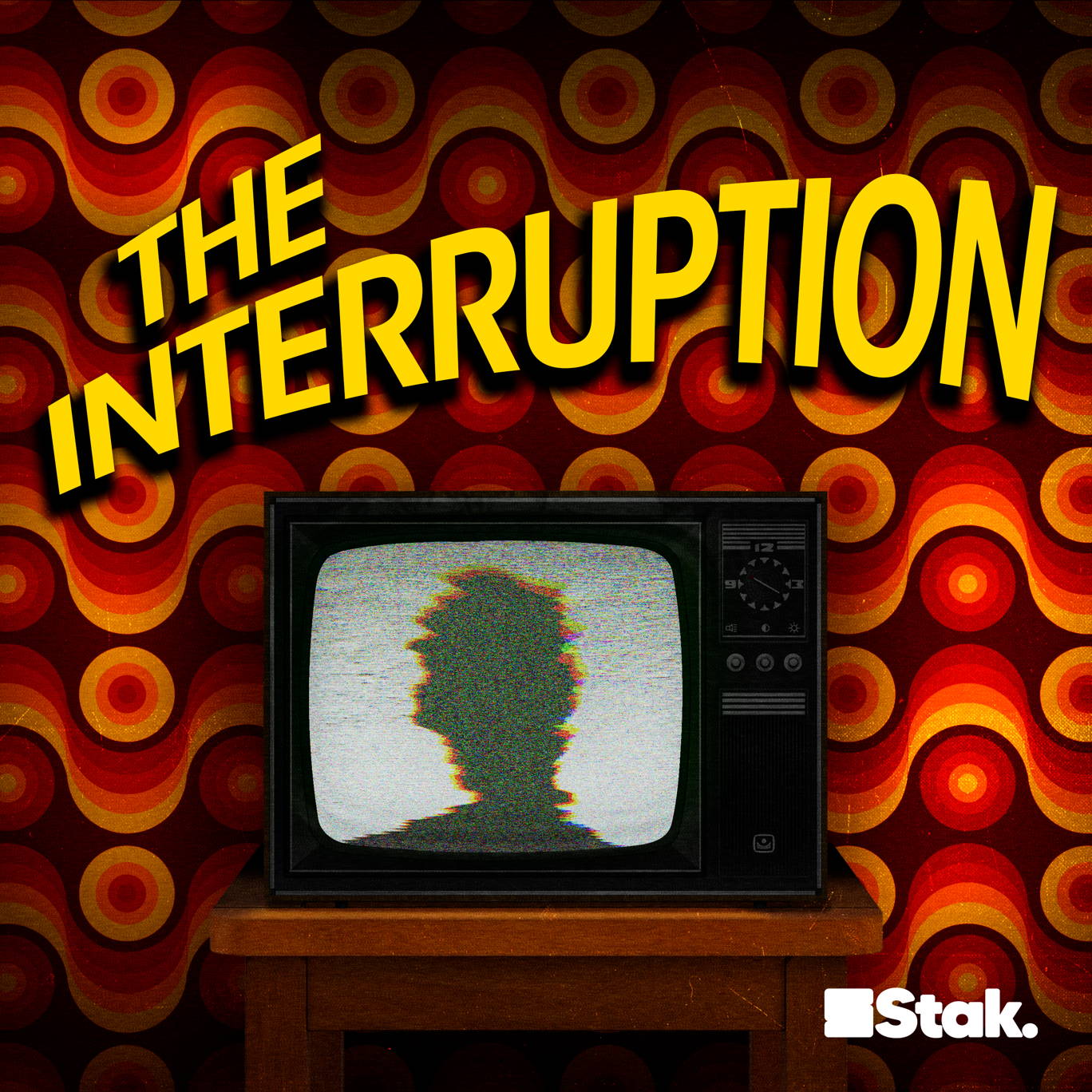 Episode One: A Breakthrough in Sound
Where to listen:
For Southern Television, a TV station based in the south of England, November 26th 1977 was a day like any other.
Until 5:00pm, when this happened.
_"This is the voice of Vrillon. Representative of the Ashtar Galactic Command speaking to you."  _
Nobody came forward to claim responsibility for this event. No one has been caught. For forty-five years, this strange incident has remained a mystery.
For Stak, Tommie Trelawny reopens the case…
Who, or what, was behind The Interruption?
Two new episodes dropping every Monday. Episodes 1 & 2 out now.
Subscribe now to never miss an episode.
---
Hosted on Acast. See acast.com/privacy for more information.