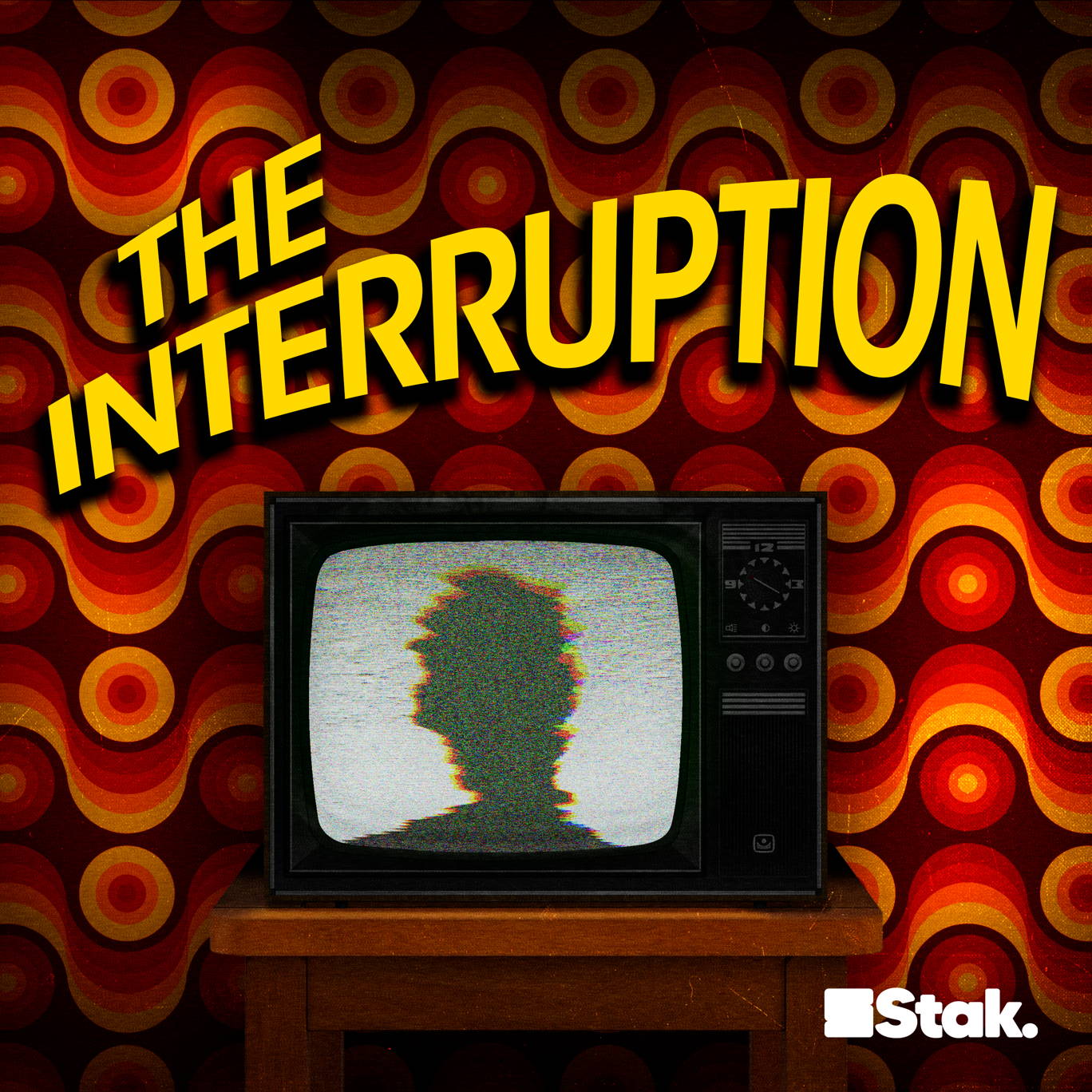 Episode Seven: The Gadget Guru - Part One
Where to listen:
Two days after a massive dead end in their investigation, Tommie sends his producer a voice note: "That man is Vrillon, that man is Vrillon…"
And with those words, the 45-year-old case has been solved.
But, who was behind it?
Well, you've actually heard from him already…
---
Hosted on Acast. See acast.com/privacy for more information.