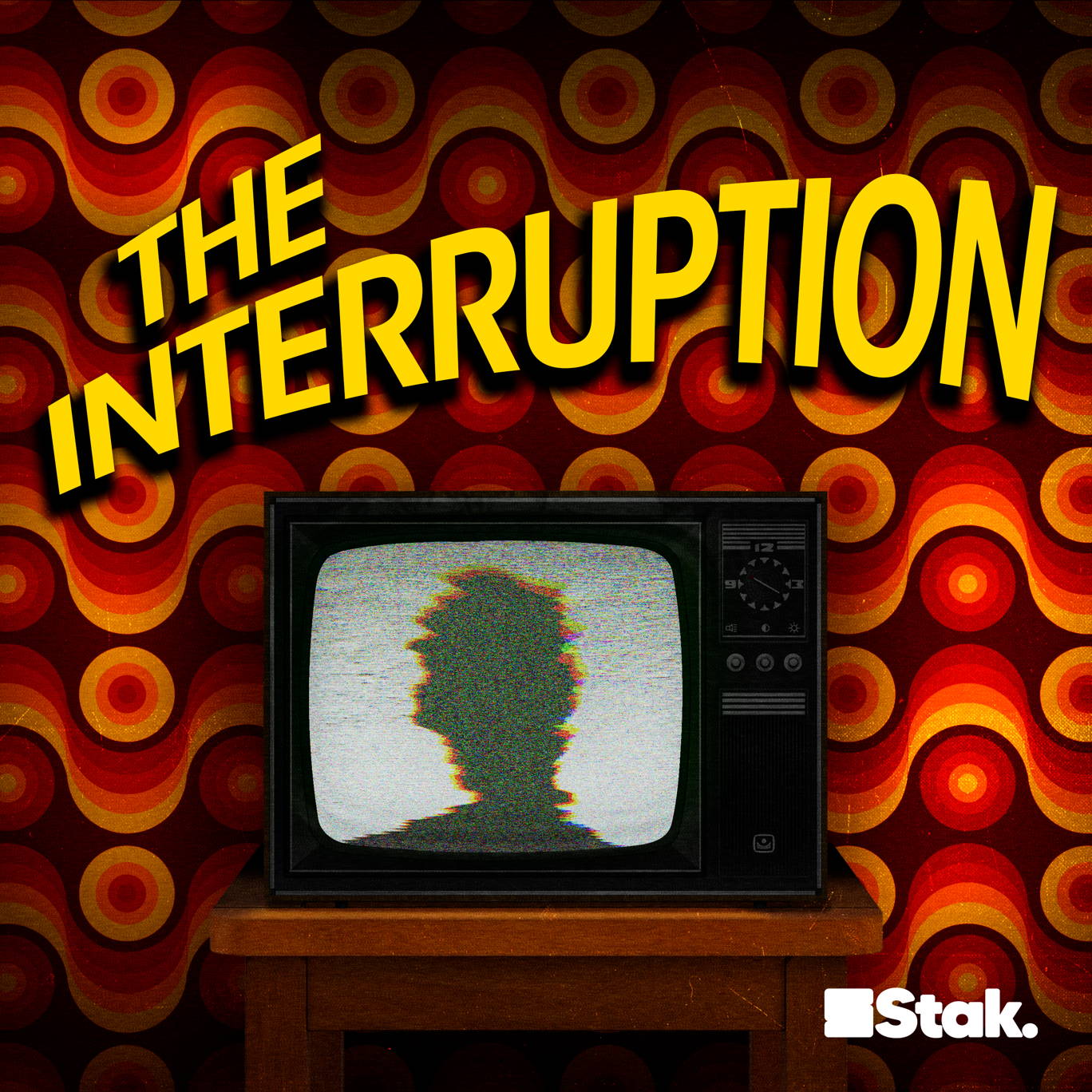 Episode Six: Take Me to Your Leader
Where to listen:
Out of a converted shop front in Fulham's High Street lies the Aetherius Society – Britain's oldest UFO religion.
A large, life-like painting of George King, the founder and prophet, hangs above the Executive Secretary's desk.
In 1959, George King appeared on the BBC's Lifeline, where the Cosmic Masters appeared to speak through him.
The message was strikingly similar to that of Vrillon's...
---
Hosted on Acast. See acast.com/privacy for more information.