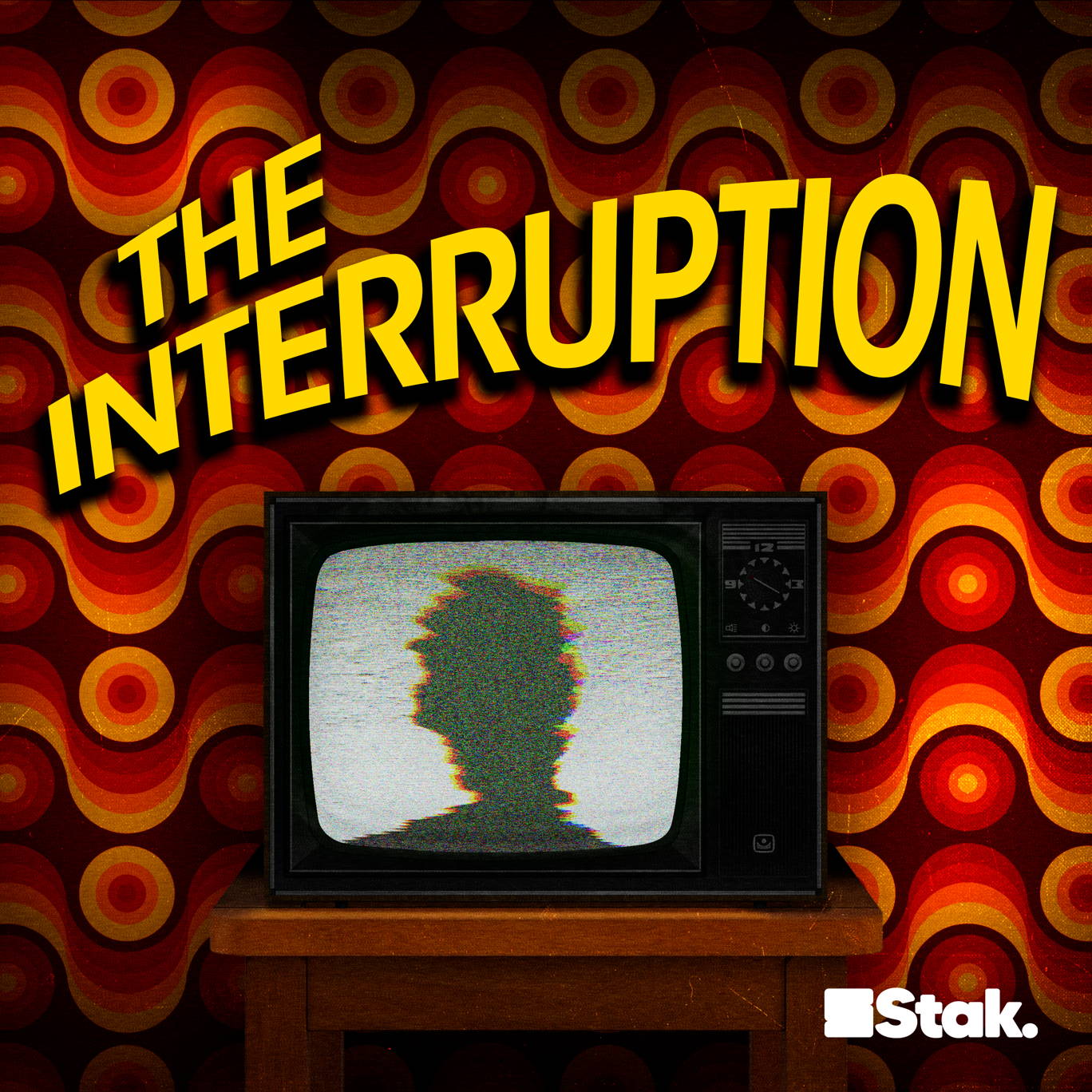 Episode Three: First Contact
Where to listen:
Many UFO movements believe aliens can take control of humans and use them as their mouthpieces.
Many of these "contactees" are still around today and some offer their psychic services online.
It gave us an idea: why not put our questions to Vrillon directly?
Two new episodes dropping every Monday. Episodes 5 & 6 out on the 12th of December.
Subscribe now to never miss an episode.
---
Hosted on Acast. See acast.com/privacy for more information.