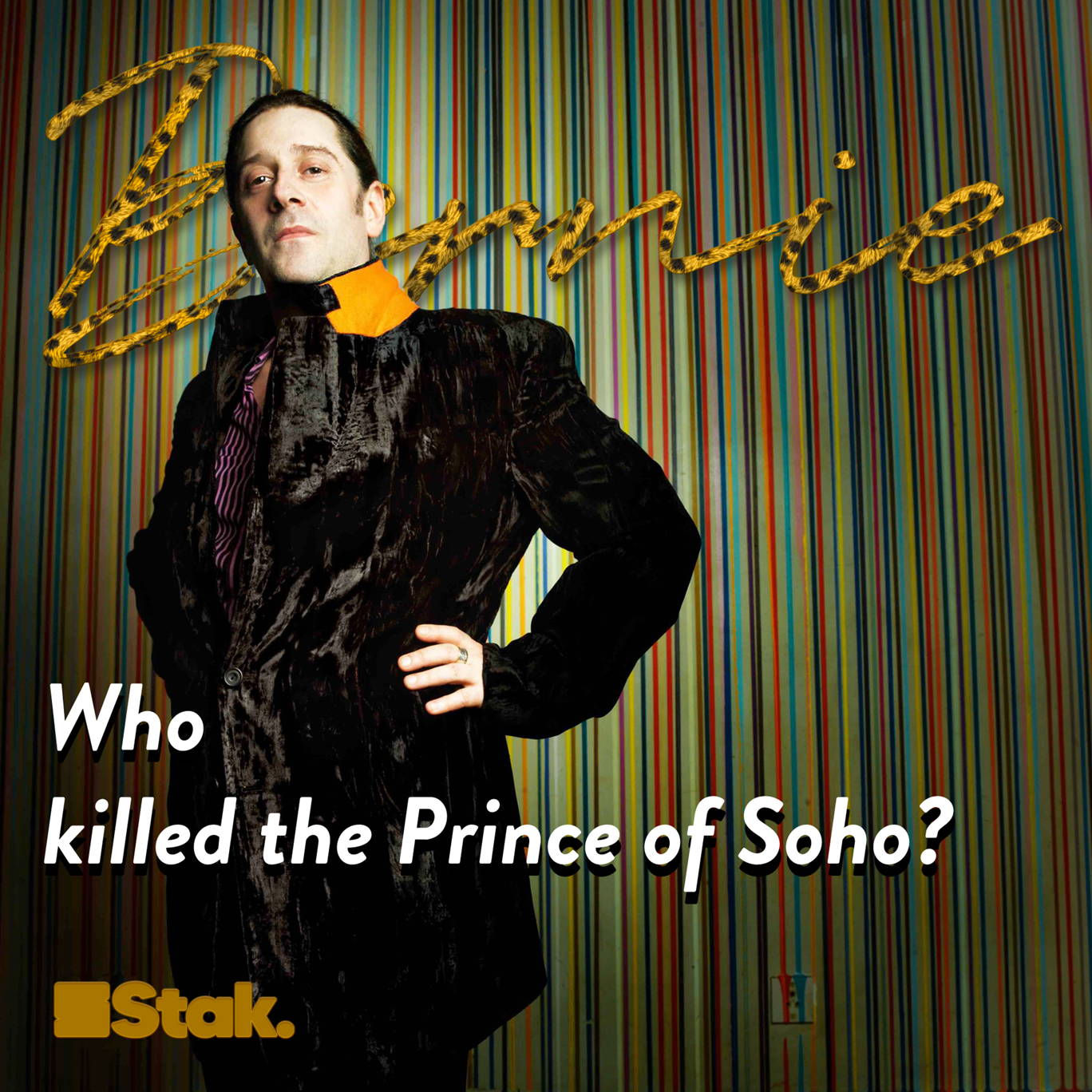 Episode two: His father was a real gangster
Where to listen:
Bernie Katz - hellraiser and fixer beyond compare - what drove him to this state of undone?
In this episode journalist Mark Edmonds talks to his friends and colleagues, trying to pinpoint exactly why he was so important to the Groucho. Just where had his extensive art collection gone? How did he run up such an incredible debt with the Albanian gangsters?
Who was the real Bernie Katz? And what led to his untimely death? In this three-part podcast series, journalist Mark Edmonds speaks to Bernie's close friends and the celebrities who knew him well to understand how Bernie became 'The Prince of Soho' and the demons he left behind.
Our writer and presenter is Mark Edmonds and can be found on Twitter @MEdmondsLondon
Cover photography: Andy Fallon www.andyfallon.co.uk
Thanks to all our contributers, sohoradiolondon.com, 5x15.com - and Emily Jordan-Patrikios, Tom Oakley and Belle Noir. 
Bernie: Who killed the Prince of Soho is a Stak production and a member of the Acast creator network.
---
See acast.com/privacy for privacy and opt-out information.