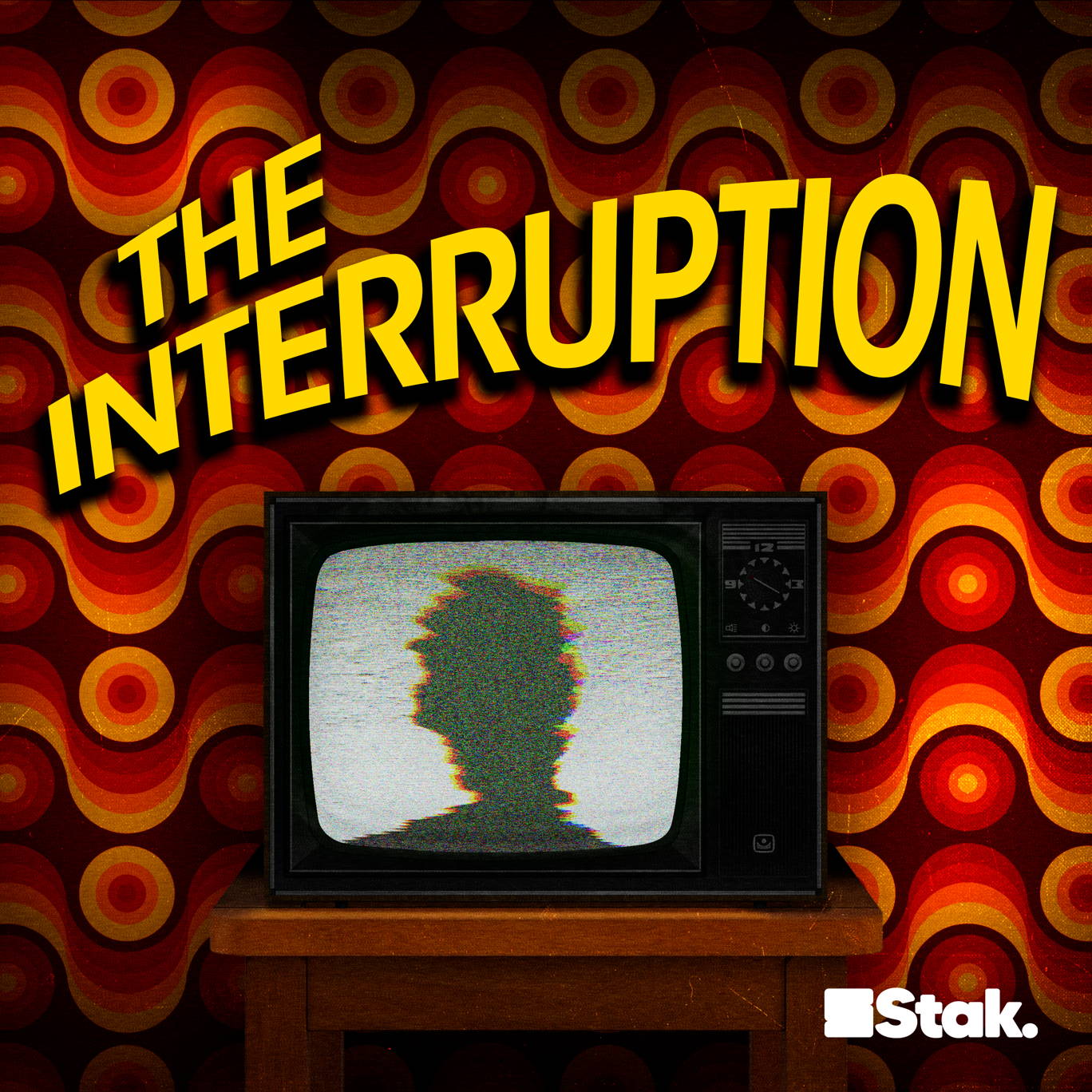 Episode Two: The Father, the Son, and the Flying Saucer
Where to listen:
As The Interruption took place over the airwaves, we don't have any physical evidence left behind. But we do have one thing: the message. 
You see, at the time no one really listened to what the alien had to say, it was simply shrugged off. But Tommie thinks that was a mistake…
Two new episodes dropping every Monday. Episodes 3 & 4 out on the 5th of December.
Subscribe now to never miss an episode.
---
Hosted on Acast. See acast.com/privacy for more information.