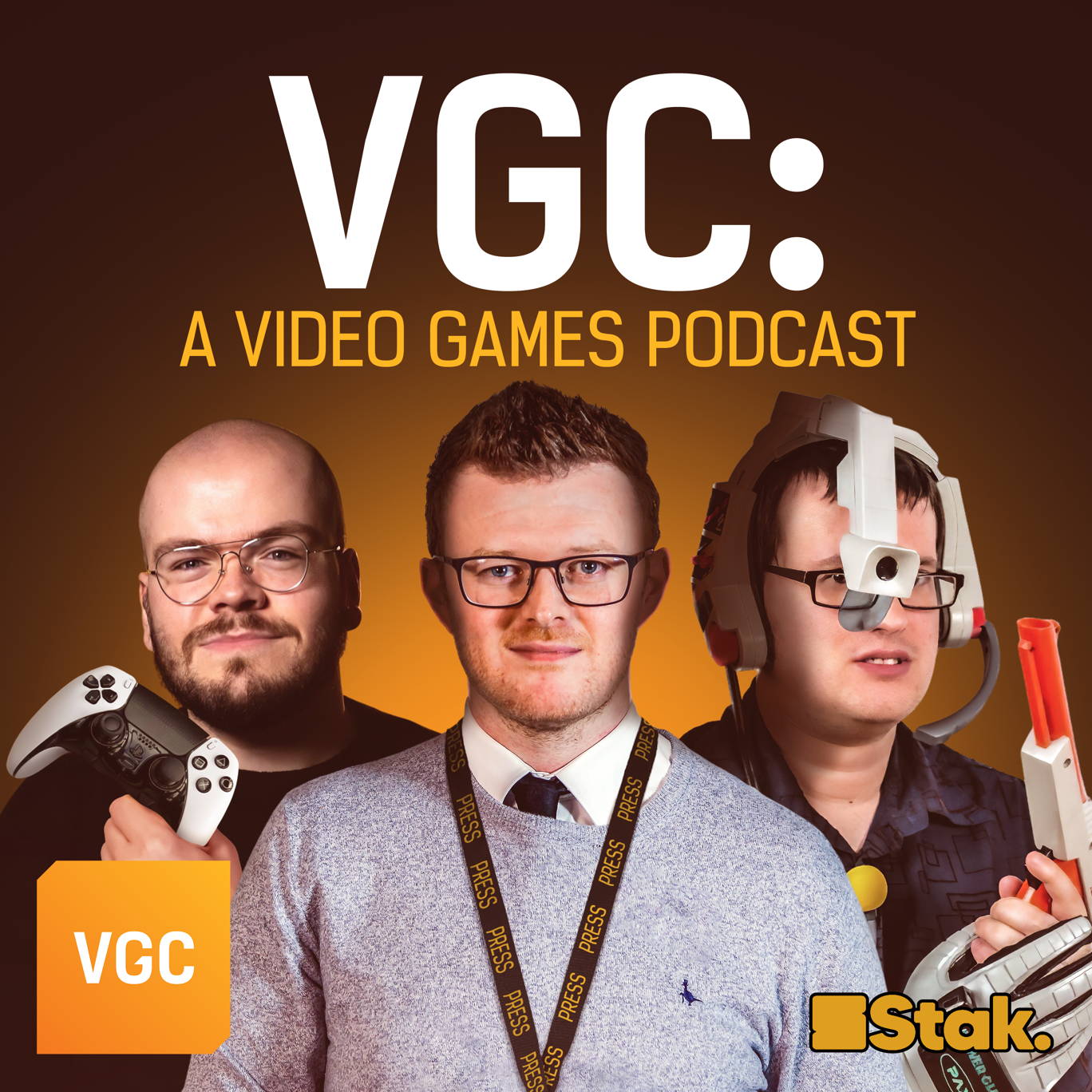 Exclusive: Nintendo's next-gen console coming 2024 - special ep!
Where to listen:
Development kits for Nintendo's next console are now with key partner studios, with launch planned for next year, sources have told VGC. So here's Chris and Andy to talk about it!
Send us your questions and concerns to podcast@videogameschronicle.com - Our hosts can be found at @Scully1888 and @AndyPlaytonic!
---
Tell your friends about the show and do give us five stars wherever you get your pods, so that we can make more of them!
---
Hosted on Acast. See acast.com/privacy for more information.