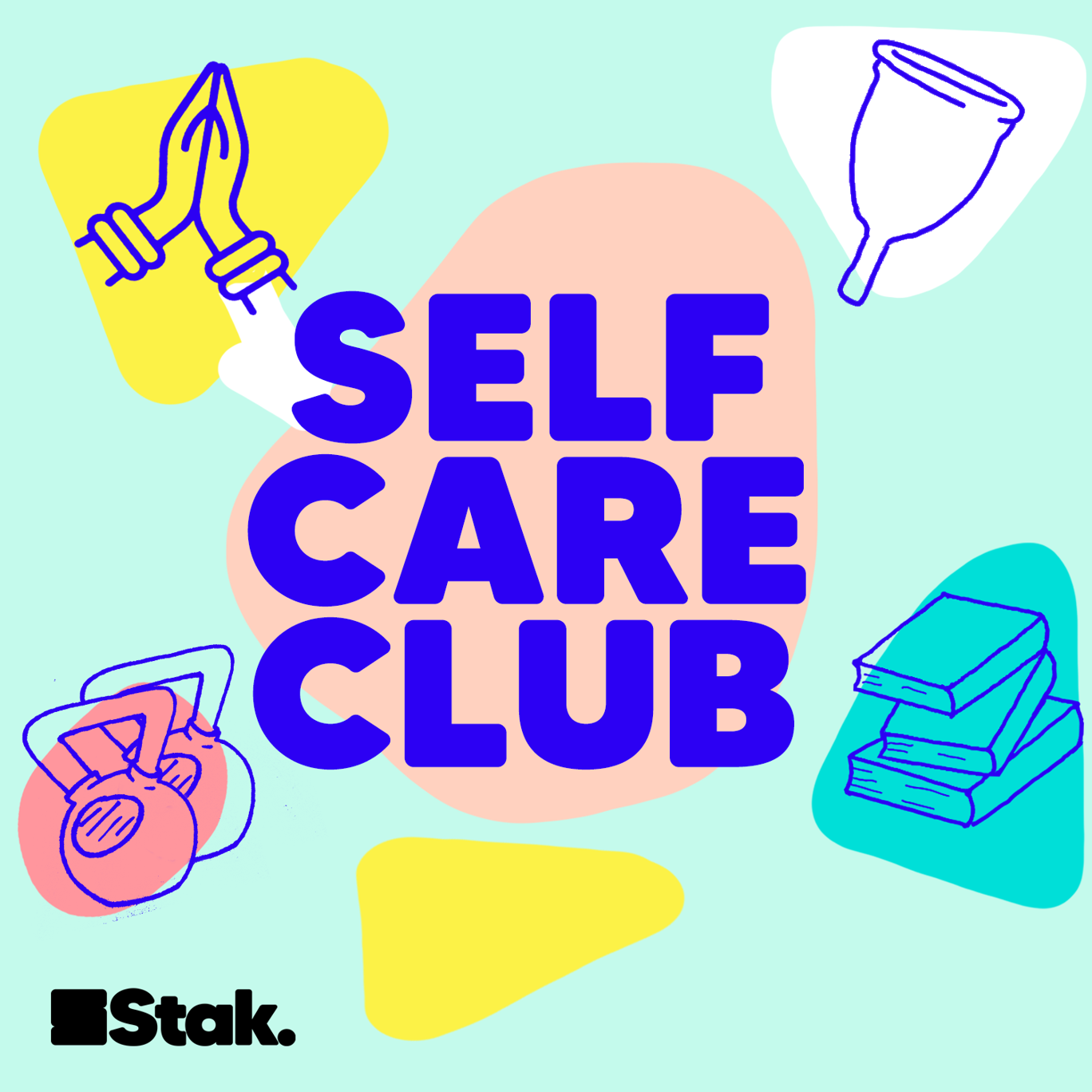 It's finally happened: Nicole got Lauren in the gym! On this episode, Lauren recaps her month of PT sessions, classes, and squats. Does exercise really benefit your mental health? Is it ever too late to start exercising? Join us to hear all about the science behind why exercise is so beneficial and Lauren's journey as a total exercise beginner.
If you like what we do here and want to be part of the club, why not follow us on Twitter and Instagram @SelfCareClubPod. If you've tried out any of the practices mentioned on the show or want to get in contact with us, send us an email: via hello@theselfcareclubpod.co.uk. Be sure to tune in on Friday for our Epilogue Show, and on Sunday for our special bonus episode!
Special thanks to Saeid Reza and BOXR for helping us put together this show! If you live in the London area and interested in training with Saeid or checking out the classes we talked about on the show, head over to weareboxr.co.uk or find Saeid via his Instagram @saeid_rm_.
---
See acast.com/privacy for privacy and opt-out information.