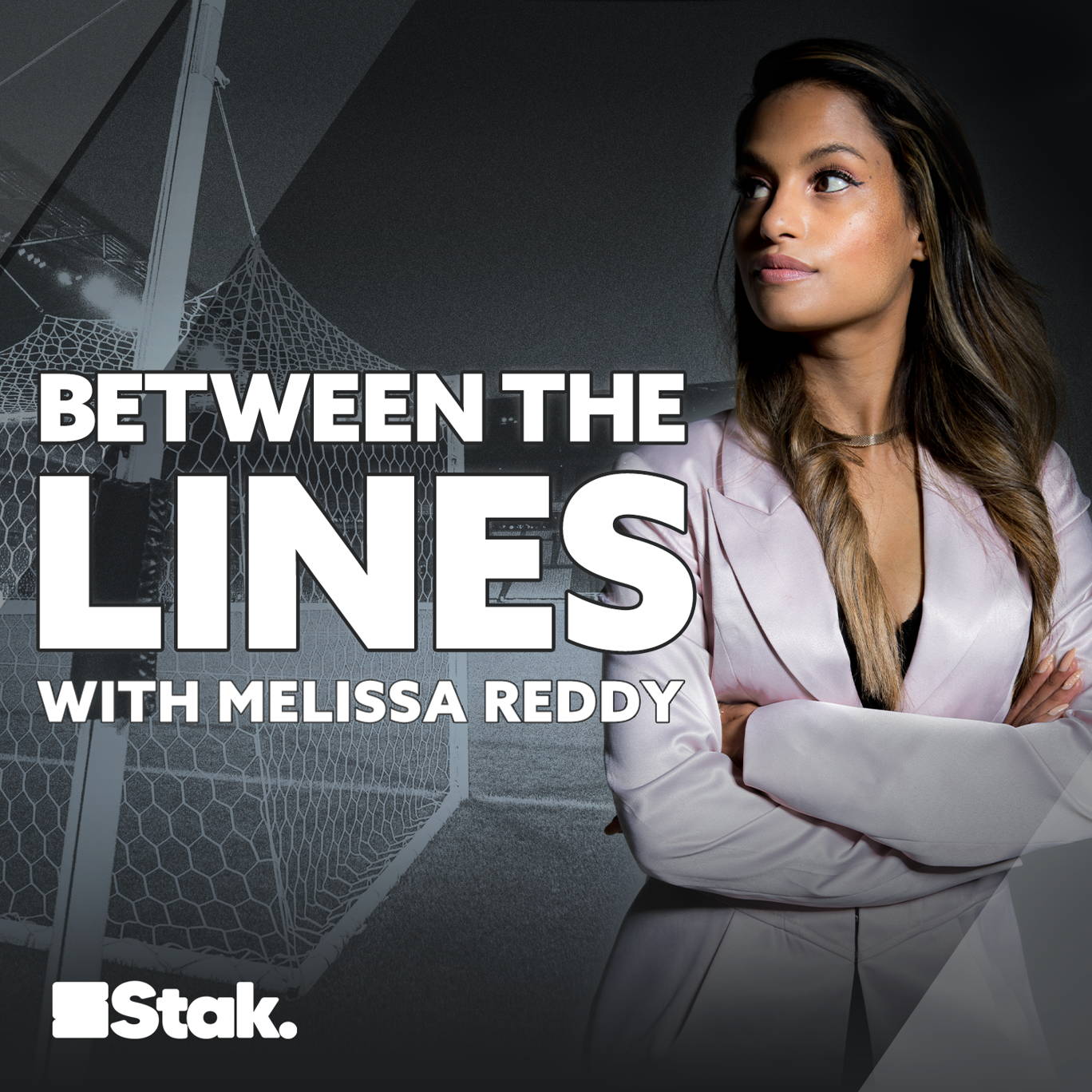 Failing players for too long: Football's head trauma shame
Where to listen:
Raúl Jiménez suffering a fractured skull brought football's negligence of head injury prevention and care back into the spotlight. But, as we explore on today's episode of Between The Lines, the game has long been aware of the research on the long-term effects of such trauma and the solutions to minimise its risk. It has chosen to press on with shoddy protocols and the only update it has offered - the trial of a permanent concussion - is unhelpful and a distance behind other sport.
Ryan Mason, who was forced to retire after a similar injury aged just 26, joins us to discuss how traumatic the experience was for him and his family. He is pushing for changes along with Dr Willie Stewart, the neuropathologist who proved football's link with dementia and spells out just how serious the problem is. In tandem with our other guests, the pair spotlight why head trauma can be a matter of life or death and how football can help make the game safer for players.
***Please take the time to rate and review us on Apple Podcasts or wherever you get your pods. It means a great deal to the show and will make it easier for other potential listeners to find us. Thanks!*** 
---
See acast.com/privacy for privacy and opt-out information.