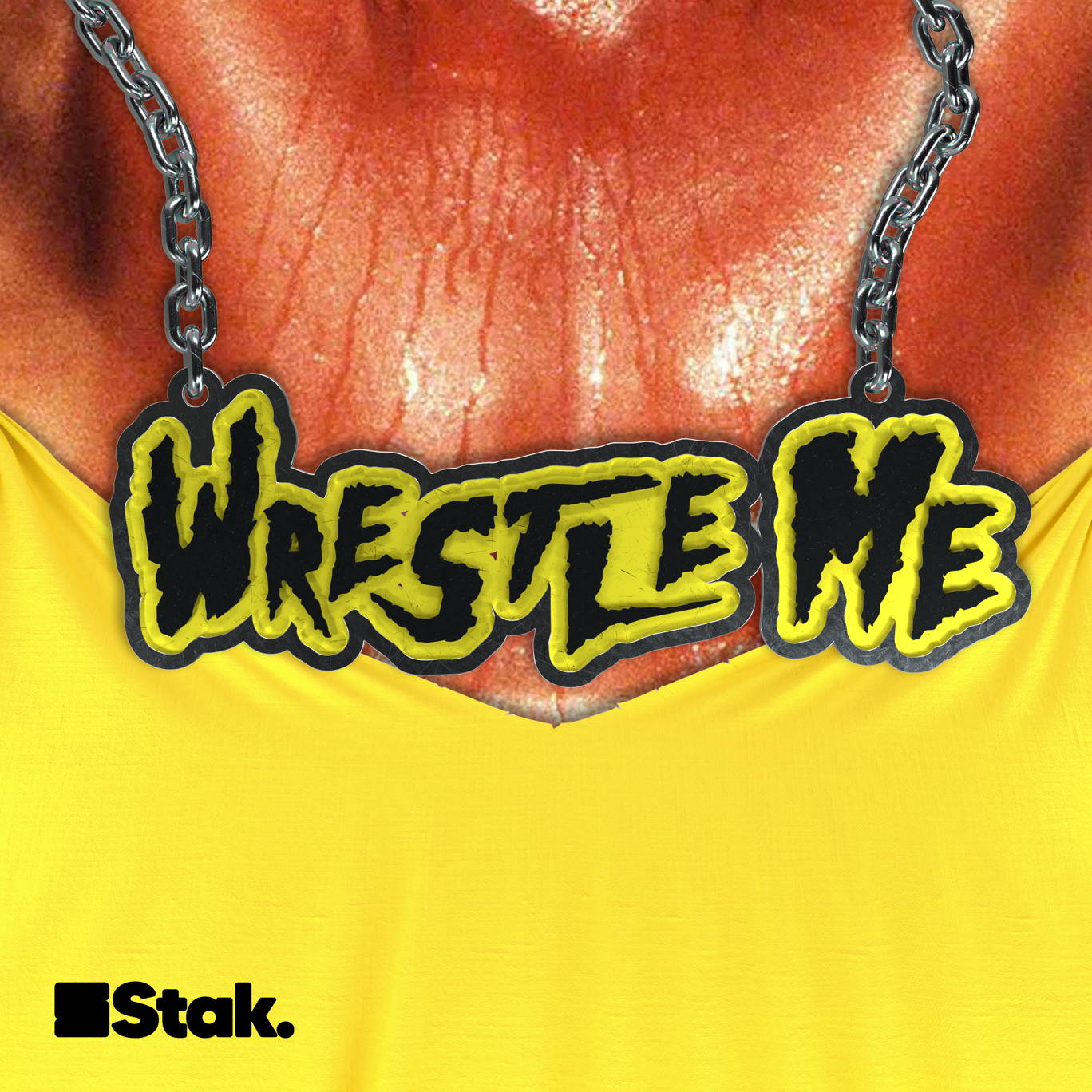 Filmed in a garage: Money in the Bank 2020 Part 1
Where to listen:
Fresh from a triumphant show at the Podcast Festival, Pete and Marc wanted to see how an equally modern, future-facing company would capitalise on a well-received show under trying circumstances. Turns out you just do it again, but reduce your overheads!
Thanks to all of you who made it down last weekend for the London show. We had a right bloody laugh and we hope you did too!
---
See acast.com/privacy for privacy and opt-out information.