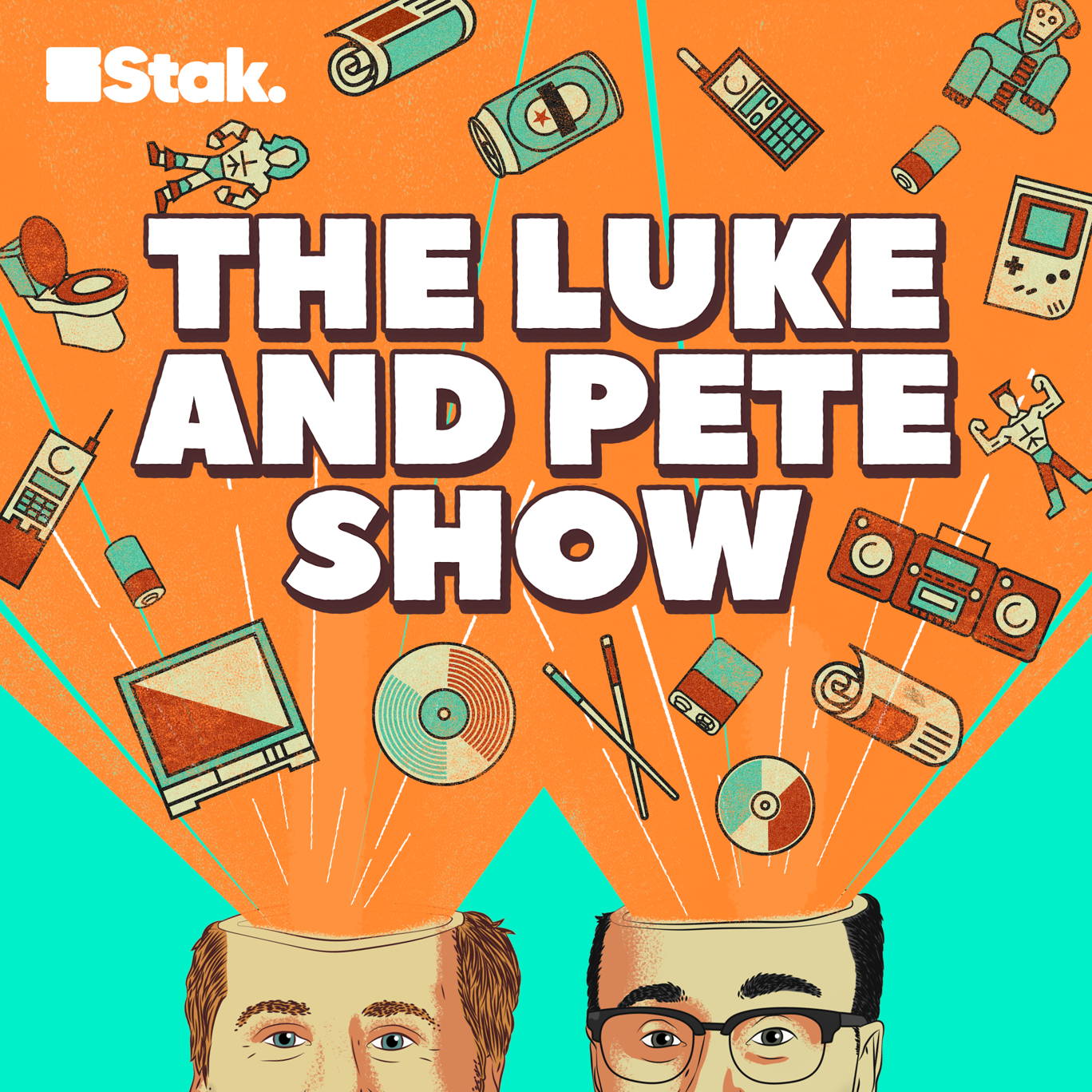 Fingers Against the Machine
Where to listen:
It's been a brilliant week for The Luke and Pete Show: Stak won two awards at the British Podcast Awards, the wife Luke has access to graduated from the University of Cambridge and a chess-playing robot broke a 7-year-old's finger.
But rather than spending too long worried about that, Luke and Pete spent quite a lot of time working out an idea for the next hard-hitting police TV drama. It's all good stuff.
Want to contact the show? Email: hello@lukeandpeteshow.com or you can get in touch on Twitter or Instagram: @lukeandpeteshow.
---
See acast.com/privacy for privacy and opt-out information.