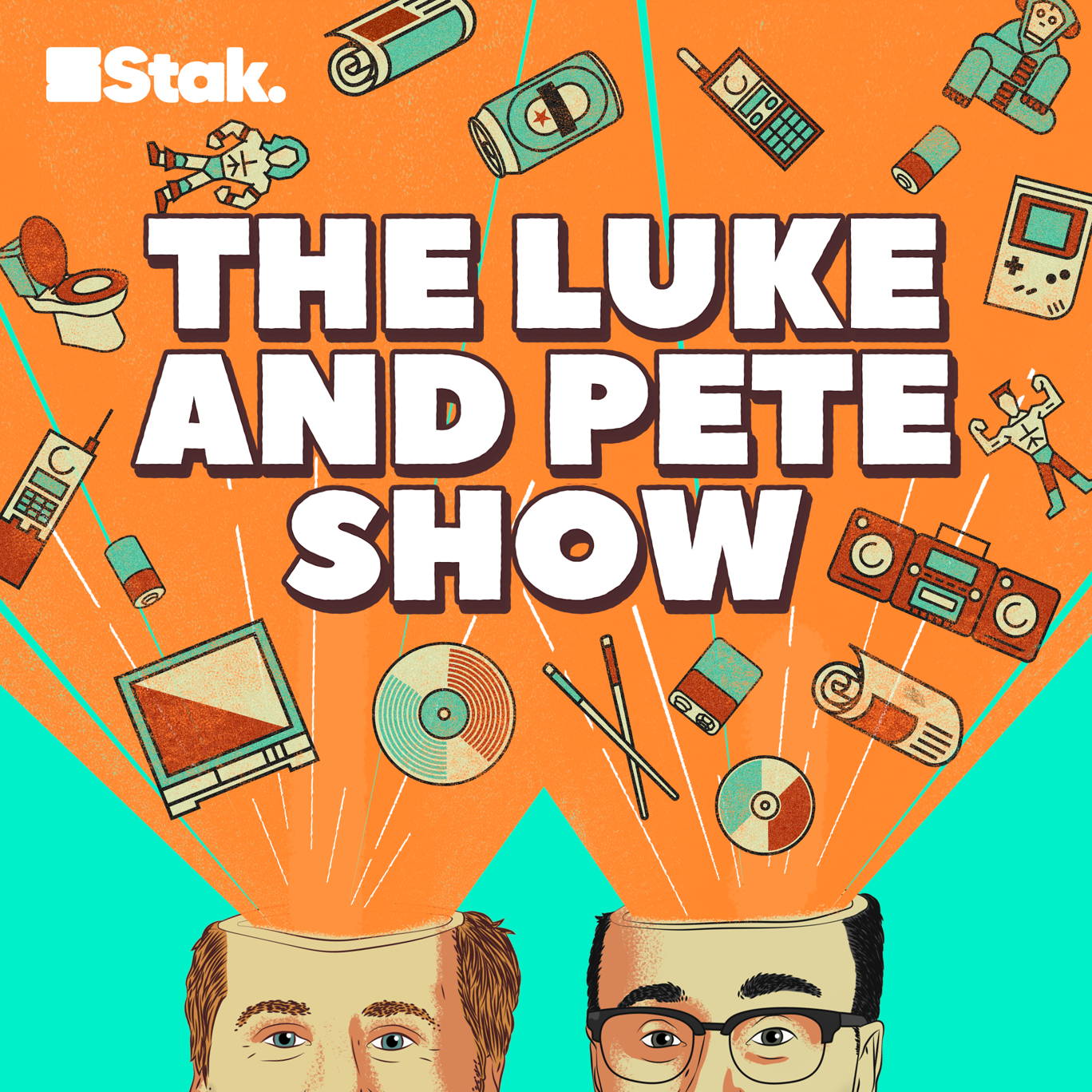 Fishmongers were better in the 90s
Where to listen:
Do you remember when everyone knew each other's blood type and bin men collected your rubbish every day? Life was better in the 90s!
Elsewhere, Pete takes a break from remembering the good old days to get erotic in the battery section and we discuss the "King of Billingsgate" aka Britain's most famous fishmonger. But seriously, bin men used to cook you breakfast every single morning…
What are you nostalgic about? Email: hello@lukeandpeteshow.com or you can get in touch on Twitter or Instagram: @lukeandpeteshow
---
Hosted on Acast. See acast.com/privacy for more information.