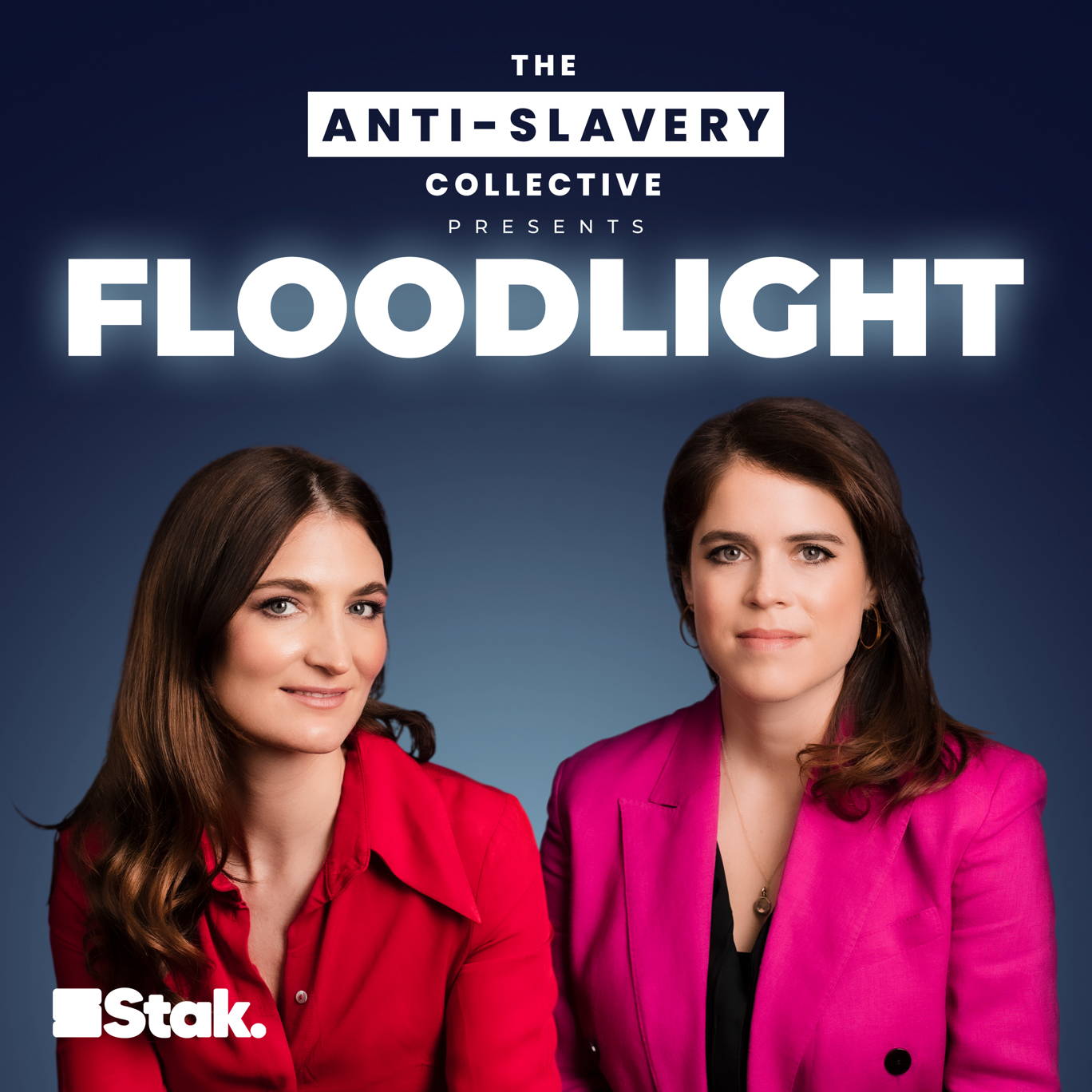 Floodlight: Season Two | Wednesday 18th October
Where to listen:
There are an estimated 50 million people enslaved around the world. That's more than at any other time in human history. 
It's a startling statistic, but together we can combat this crisis. Join us for the second season of Floodlight, where we speak to people from all walks of life who are helping to rid the world of modern slavery. You'll hear amazing, heartfelt stories from celebrity activists, policy makers and business leaders - as well as those who have been directly affected.
Floodlight - Season 2 launches Wednesday 18th October. Subscribe now. 
---
Hosted on Acast. See acast.com/privacy for more information.