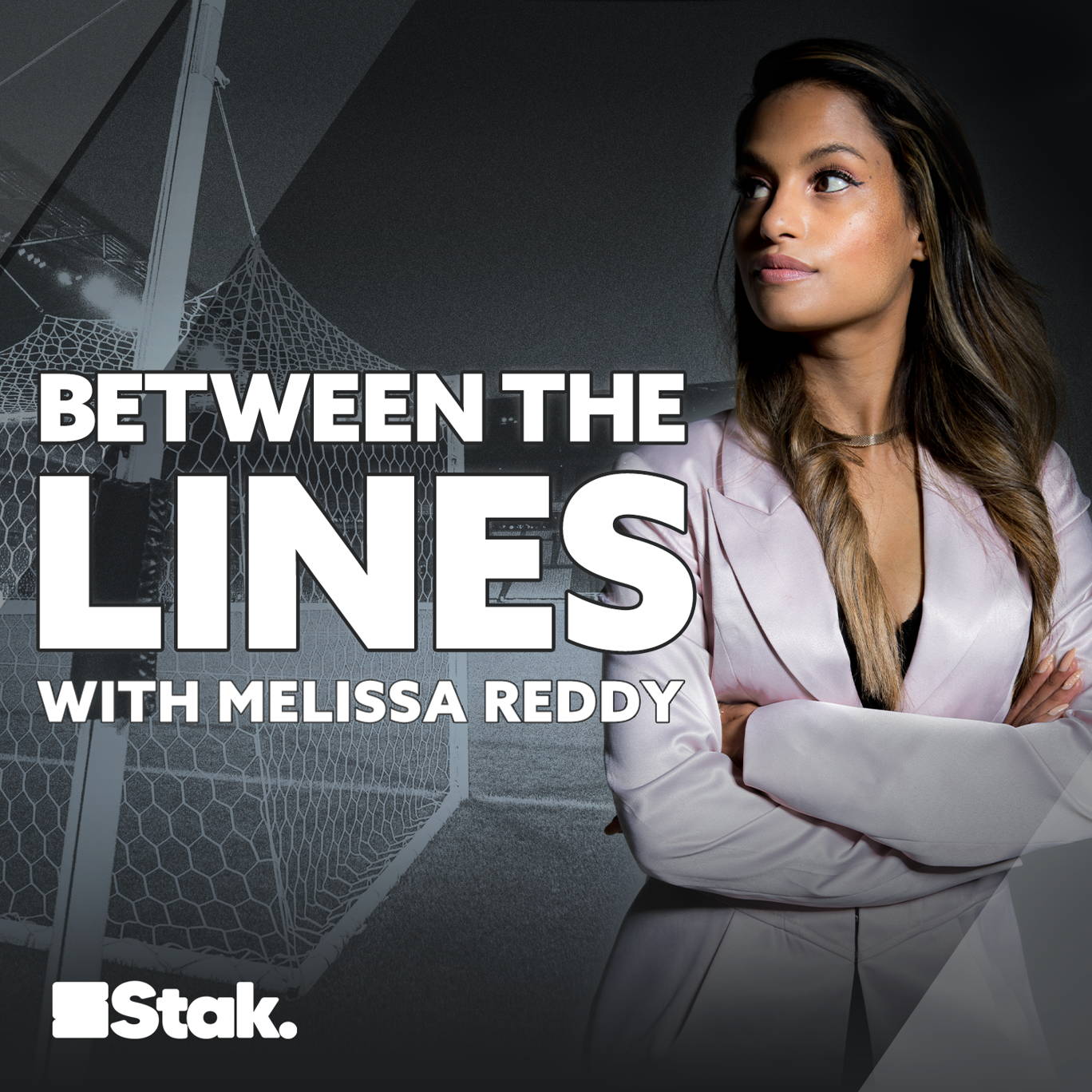 Football ownership in focus: the greed, the bad, the ugly
Where to listen:
Football may have undergone its most seismic shift ever over the last few weeks. The threat of European Super League finally materialised and had evaporated just two days later, blown up in a blaze of fury from an unrivalled unity of football stakeholders.
In its wake, the debate around football club ownership has spread across all corners of the game. Who owns the game's biggest clubs? How did they get here? And what are their motivations behind owning what should be a representations of their communities?
We speak to two men who are experts on modern football governance; Joshua Robinson, author of 'The Club', talks us through the modern history of Premier League club ownership and the culprits behind the Super League. At the other end of the spectrum, Exeter City chairman Julian Tagg explains the benefits - and drawbacks - of their fan ownership model.
***Please take the time to rate and review us on Apple Podcasts or wherever you get your pods. It means a great deal to the show and will make it easier for other potential listeners to find us. Thanks!***
---
See acast.com/privacy for privacy and opt-out information.