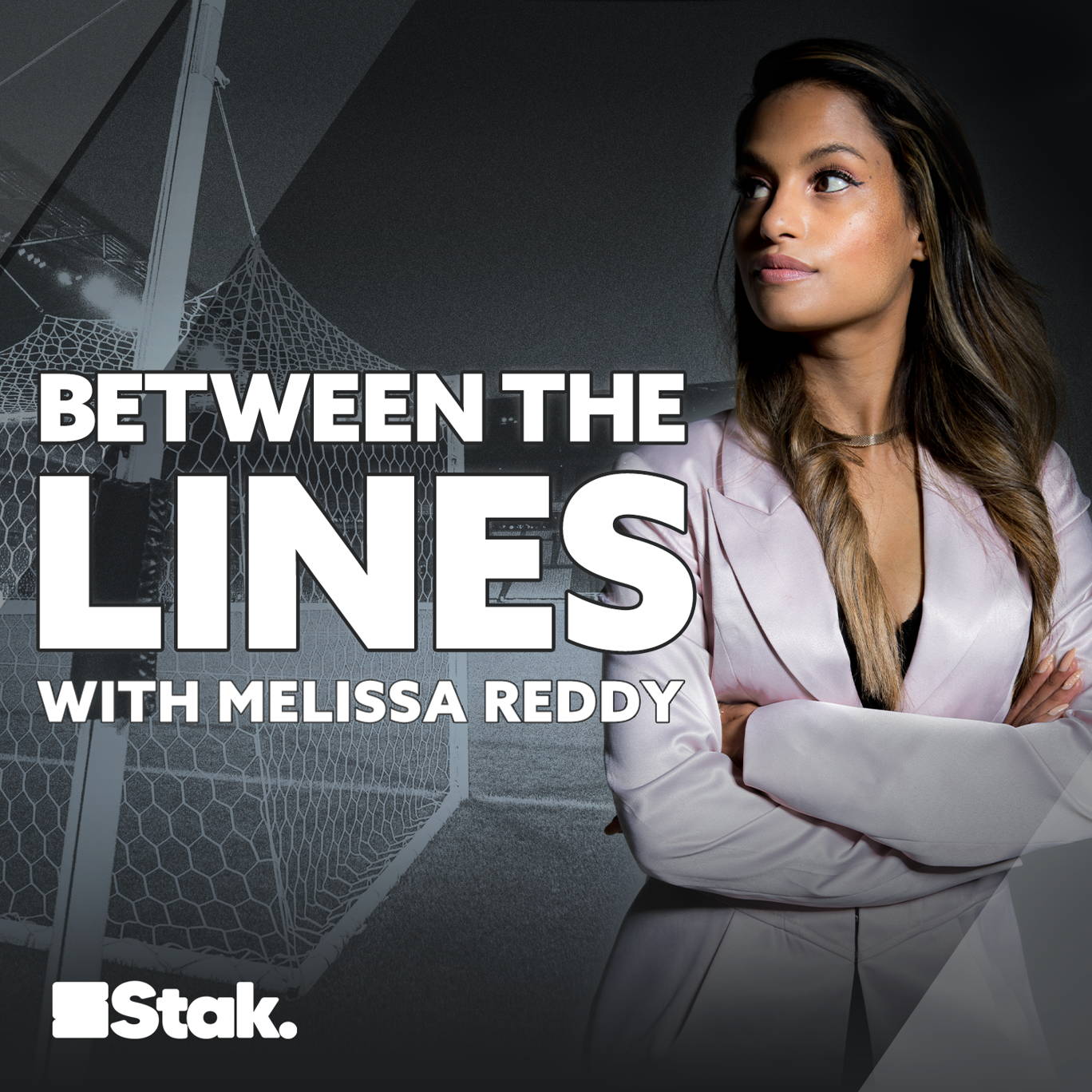 From life-ending thoughts to personal triumph
Where to listen:
In March 2019, Leigh Nicol - then playing for Charlton Athletic - was made aware that her iCloud had been hacked and some intimate footage had been shared online. In an instant, her life was shredded and she struggled to see how she could piece it back together. 
Leigh joins us on Between The Lines to discuss her gradual journey towards recovery. From contemplating suicide and leaving her bed only to be sick, to the help she received from her family and the Charlton staff, Leigh hopes that sharing her story will prompt other discussions of mental health in football. It is something that isn't spoken about enough – join us as, with Leigh now serving as an inspiration and an example, we shine a light in football's darkest corner.
If you've been affected by anything we've discussed in today's episode, help is available. Visit checkpointorg.com to find resources available in your area.
***Please take the time to rate and review us on Apple Podcasts or wherever you get your pods. It means a great deal to the show and will make it easier for other potential listeners to find us. Thanks!***
---
See acast.com/privacy for privacy and opt-out information.