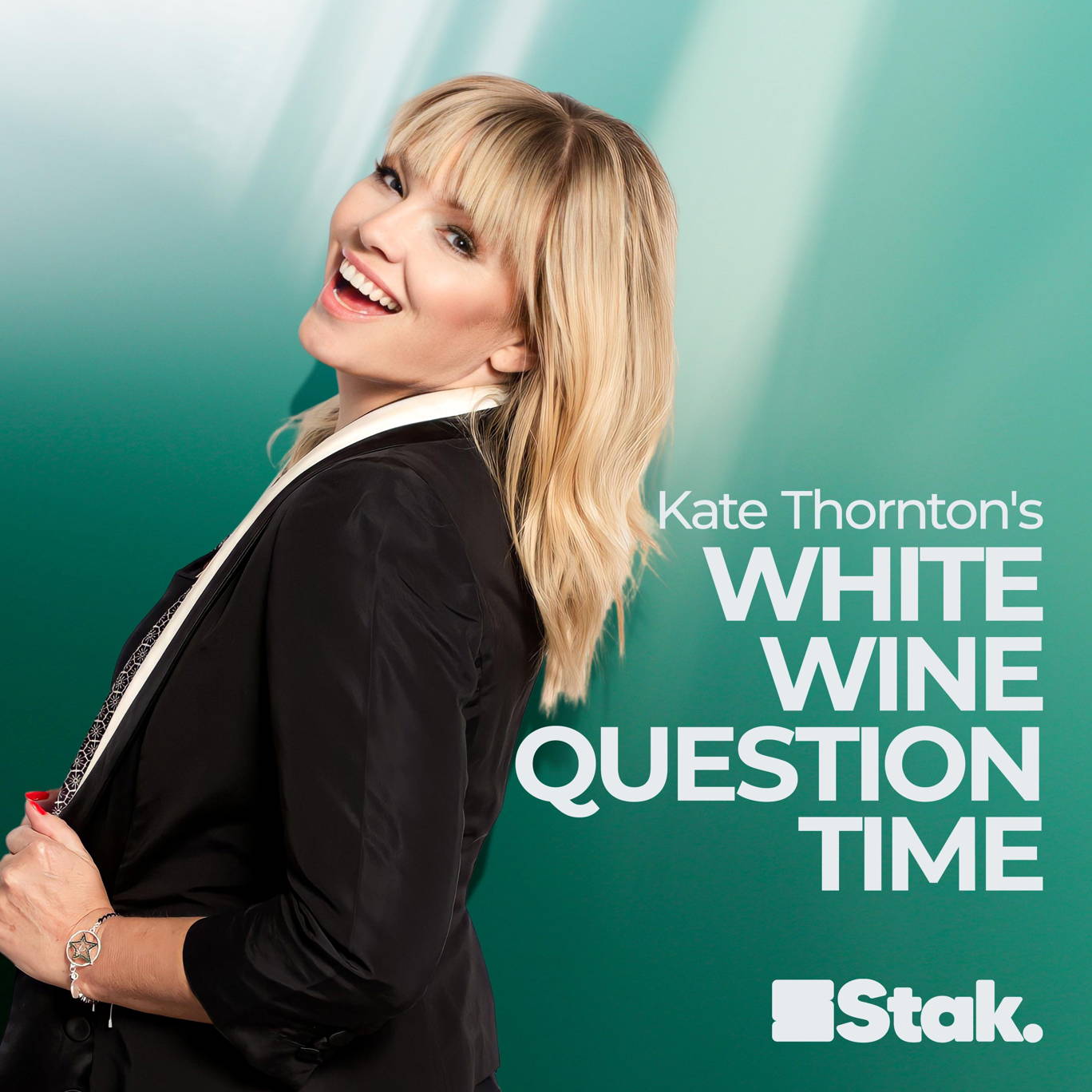 Gareth Malone on connecting through music, handling public expectations, and spontaneous decisions
Where to listen:
Joining us today is perhaps the most famous choirmaster in Britain, on the cusp of a nationwide tour designed to get even the most cautious of singers up on their feet: it's Gareth Malone!
He dials in from his rehearsal studio for a chat about how music runs through the very fabric of his existence and how it's been a tool for celebration, reflection and healing across his life. We also speak about how he inadvertently became the country's music teacher during Lockdown - and we can't resist rolling out the piano to play a few of Kate's favourites!
***Please take the time to rate and review us on Apple Podcasts or wherever you get your pods. It means a great deal to the show and will make it easier for other potential listeners to find us. Thanks!***
---
Hosted on Acast. See acast.com/privacy for more information.