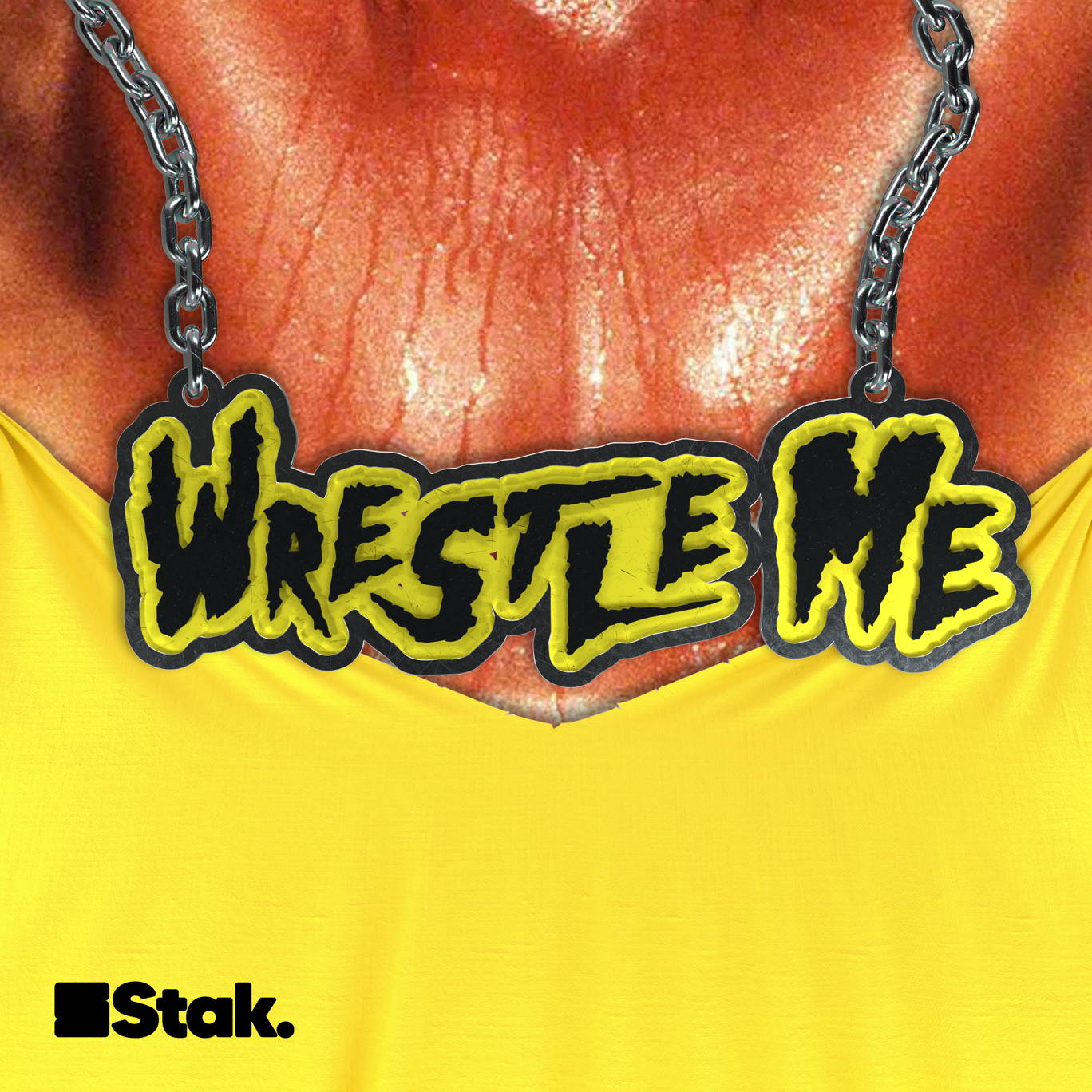 Girlfriend dentist: Wrestlemania 37 - Part 1
Where to listen:
And the rain rolled in... Pete and Marc take a look at the latest, but perhaps not greatest Wrestlemania!
If you'd like to read Marc's AMAZING newsletter, head on over to Patreon.com/wrestleme and sign up!
---
See acast.com/privacy for privacy and opt-out information.