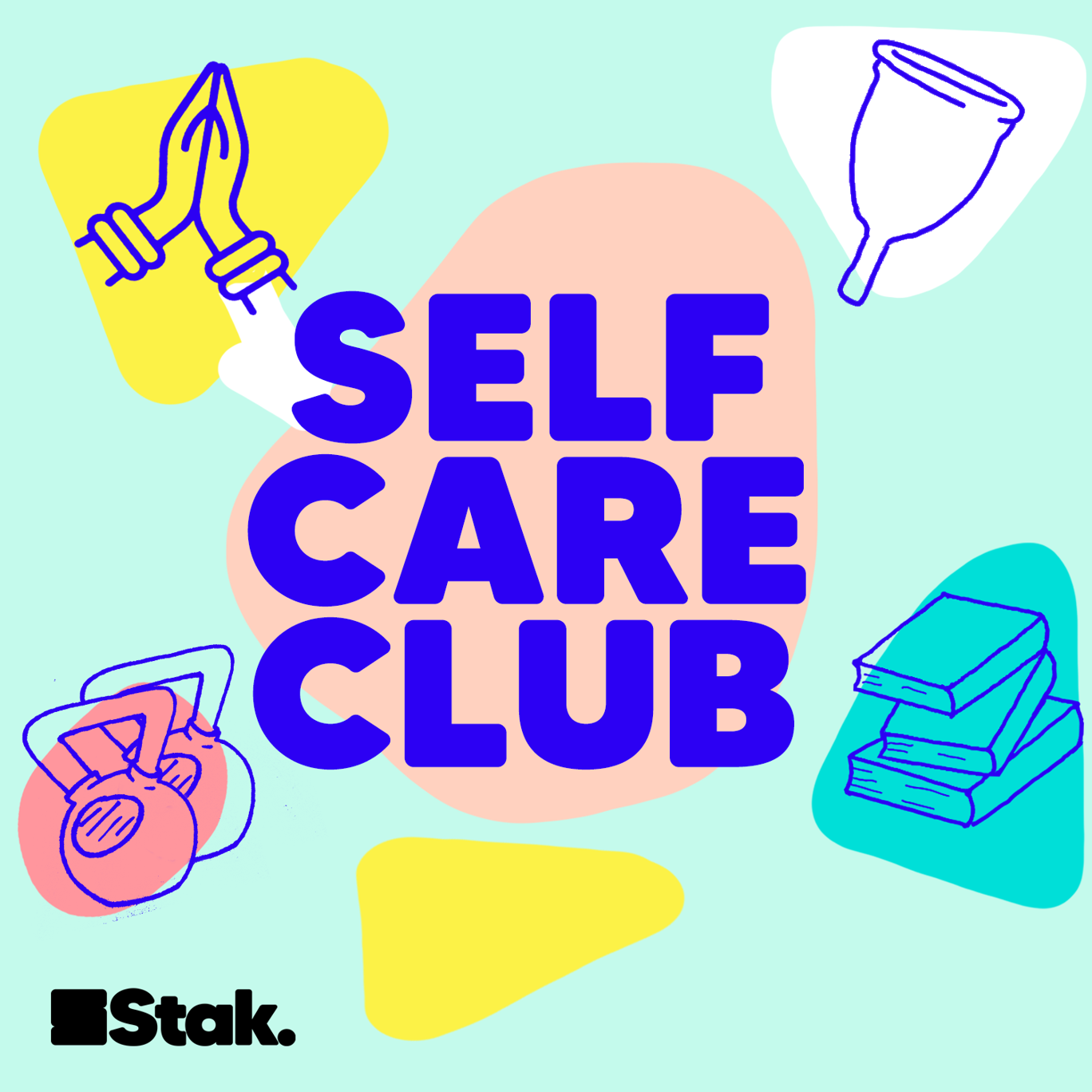 This week, Lauren and Nicole tried out grounding! Also known as earthing, grounding occurs when you connect electrically to the earth - think walking barefoot in nature. But not everyone has access to grassy knolls and beachy vistas, so Lauren and Nicole are trying out a handful of products designed to allow you to ground from the convenience of your own home. Did grounding make it into the club? Listen to find out!
If you like what we do here and want to be part of the club, why not follow us on Twitter and Instagram @SelfCareClubPod. If you've tried out any of the practices mentioned on the show or want to get in contact with us, send us an email: via hello@theselfcareclubpod.co.uk. Be sure to come back on Friday for our Epilogue Show!
A special thank you to Groundology for gifting us with grounding products for this episode. If you are interested in trying out anything we mentioned on the show or just want to learn more about grounding, visit groundology.co.uk. Remember to use code 'EARTHDAY' at checkout for 10% off your purchase until the 30th of April.
---
See acast.com/privacy for privacy and opt-out information.