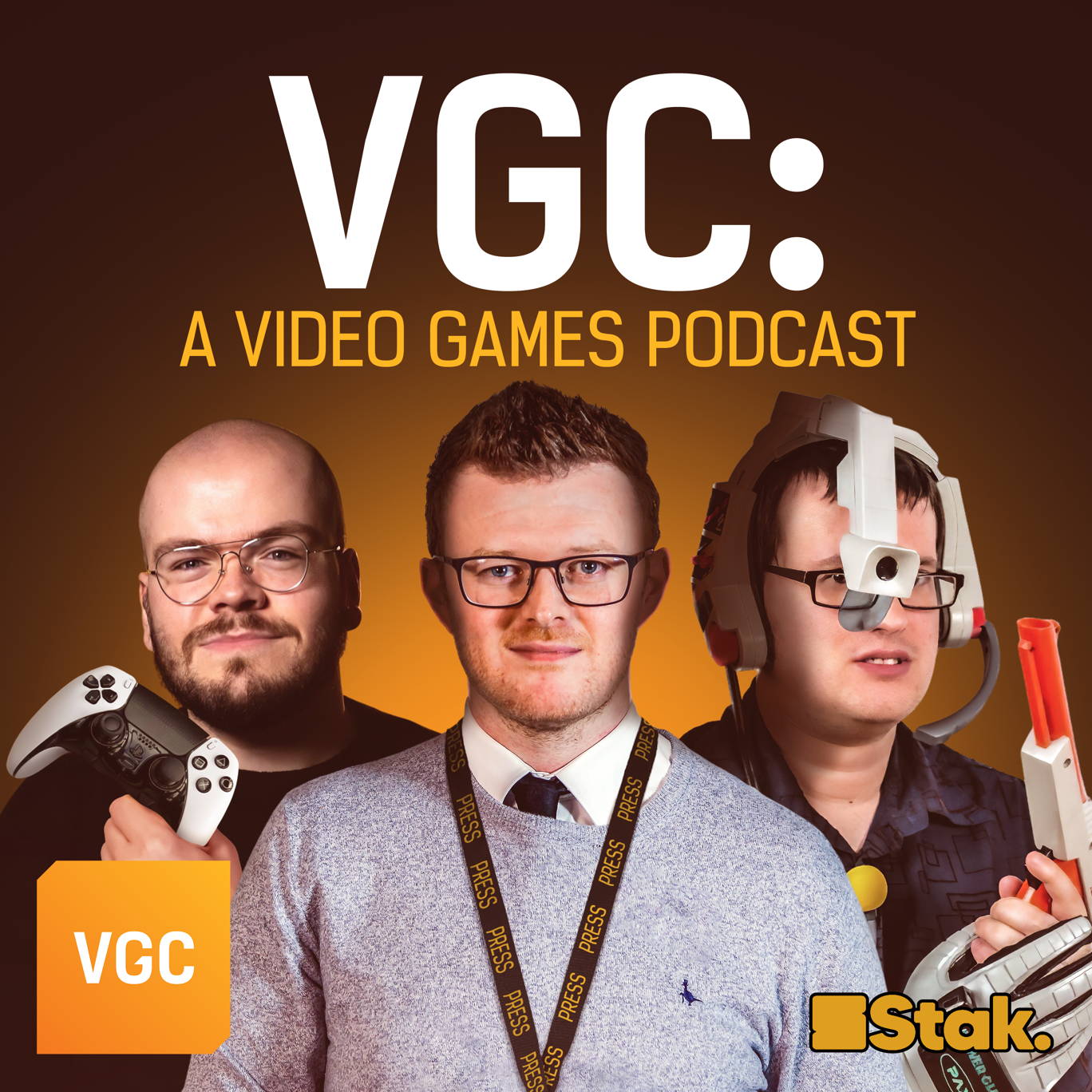 Hacked Pokemon, Xbox's new strike force, and Starfield code is almost here...
Where to listen:
You wouldn't...hack a Pokemon would you?
Chris, Jordan and Lauren Bergin speak grot to power and Balders Gate 3, a simply baffling new hate enforcement system from Microsoft is on the horizon, and Keighley's tempering expectations as Gamescom Opening Night Live approaches!
Our hosts can be found at @JordanMiddler, @scully1888 and @TheM0rri
Please review the show wherever you get your pods, it allows us to make more of them! Messages to podcast@videogameschronicle.com...
---
Hosted on Acast. See acast.com/privacy for more information.