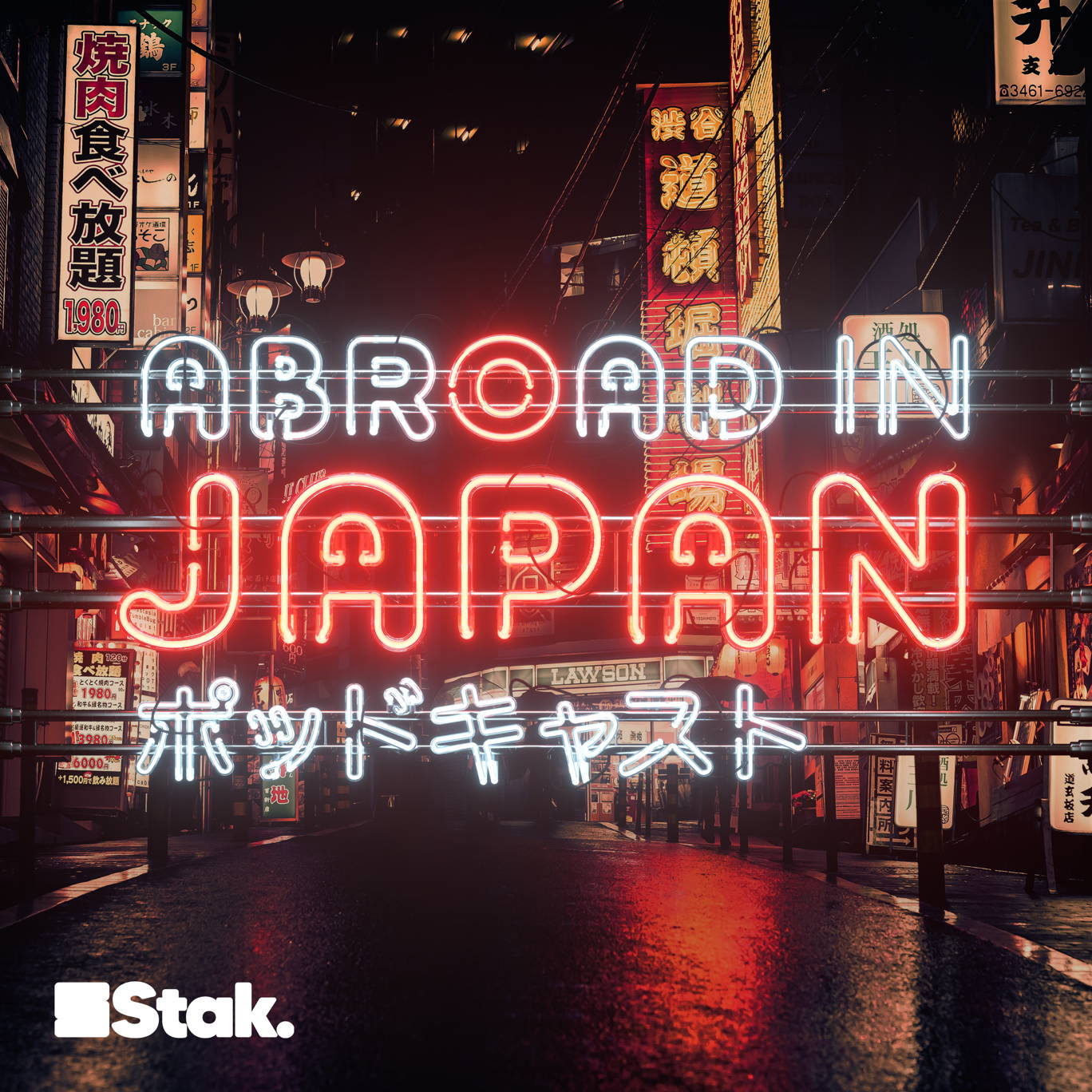 How Japanese People REALLY Stay Healthy (Hint: It's not the food)
Where to listen:
Certainly not with all this Coolish sloshing around.
Chris and Pete will return for more fun in and around Japan - in the meantime drop us a line at abroadinjapanpodcast@gmail.com baby!
---
See acast.com/privacy for privacy and opt-out information.