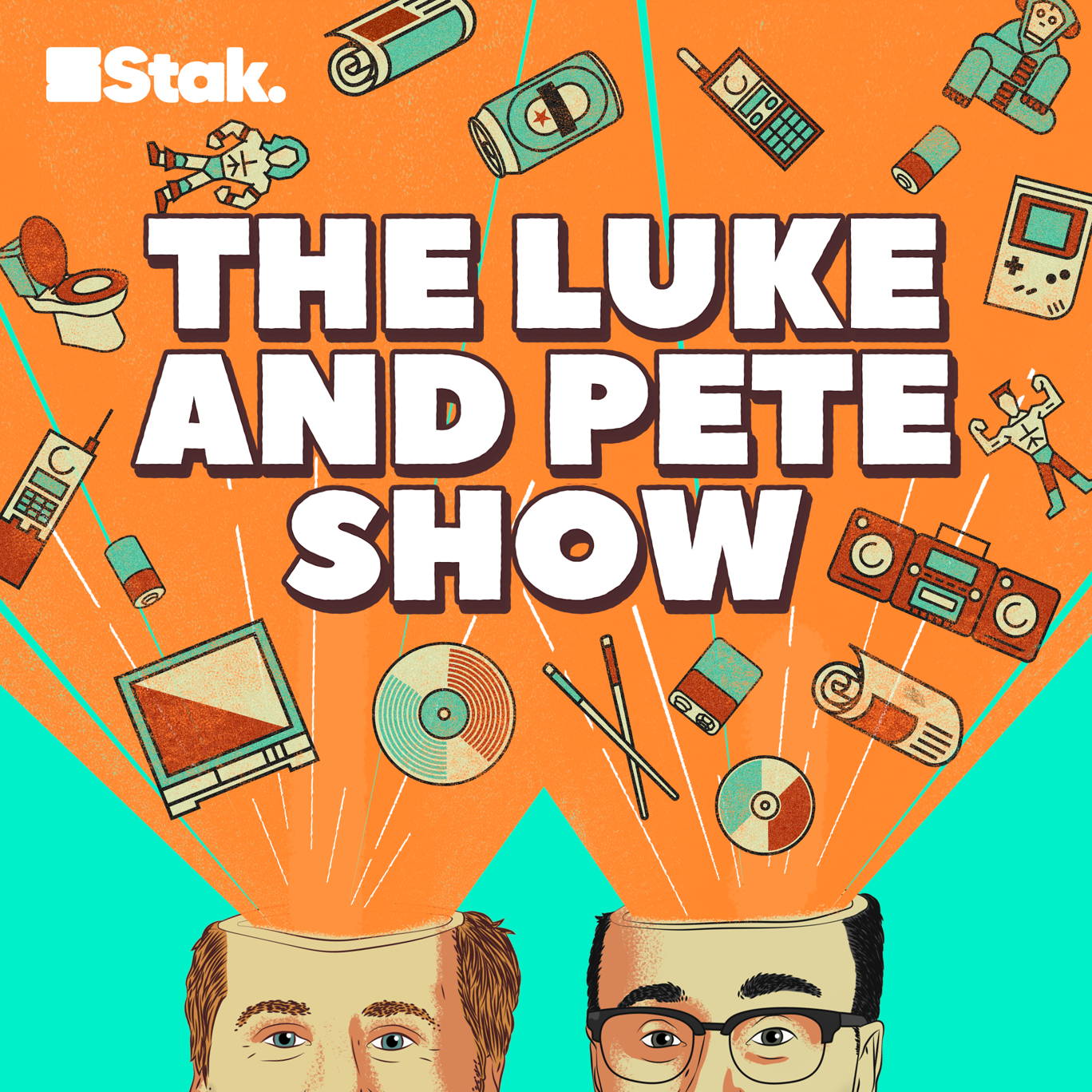 How pickled are your onions?
Where to listen:
Luke's weekend was RUINED by under-pickled pink pickled onions. Natural, he didn't make a big deal out of it on today's show or anything…
Once that is dealt with, we read an email about a farmer who had quite an astonishing reaction to a hot air balloon landing in his field. Strap in.
Want to contact the show? Email: hello@lukeandpeteshow.com or you can get in touch on Twitter or Instagram: @lukeandpeteshow.
---
See acast.com/privacy for privacy and opt-out information.