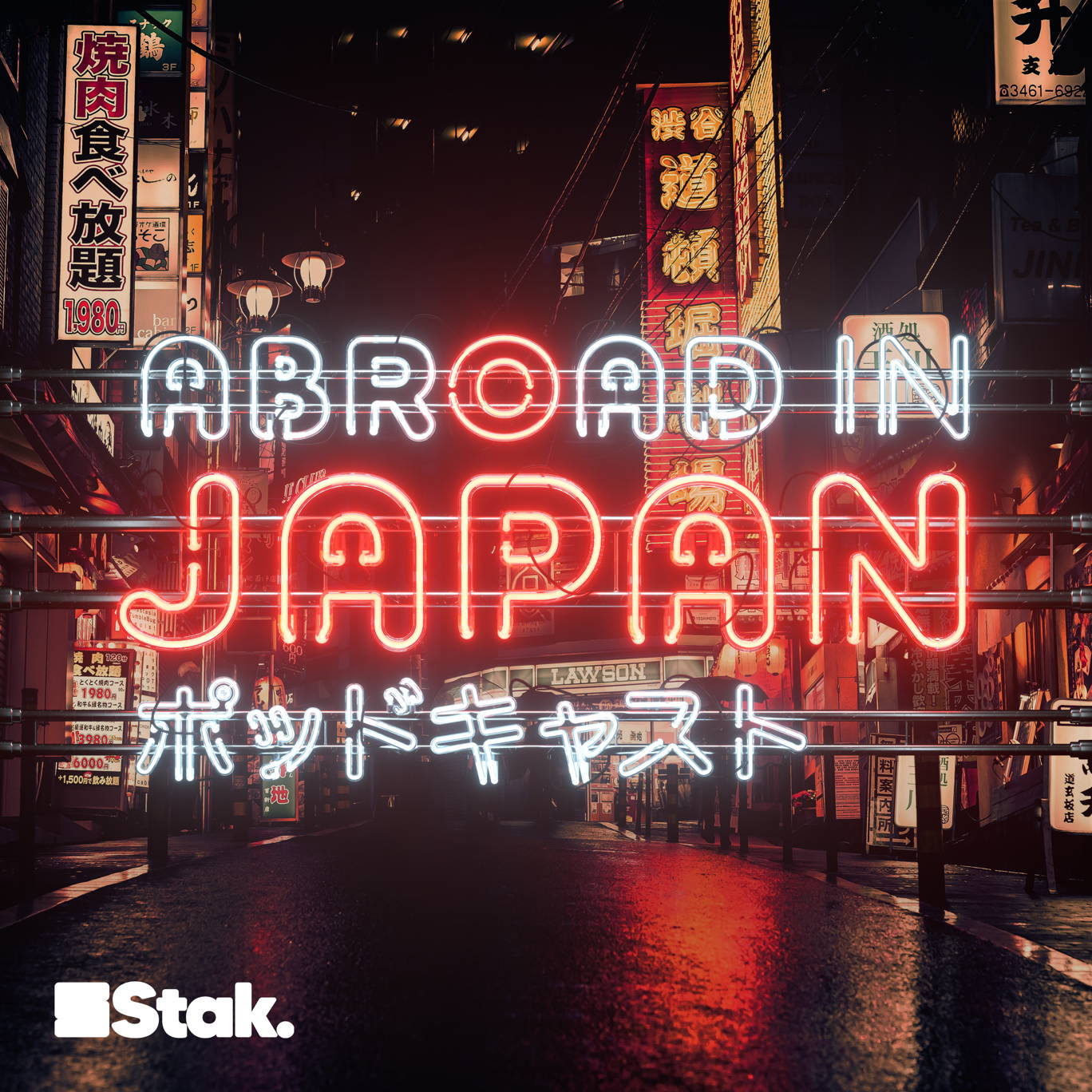 How to Sneak into a Love Hotel (Short Ep!)
Where to listen:
A tiny amuse-bouche of an ep, since Chris is a poorly tiger. But don't worry, he'll be firing on all of his cylinders this coming Wednesday, when the show returns. POW!
---
Hosted on Acast. See acast.com/privacy for more information.