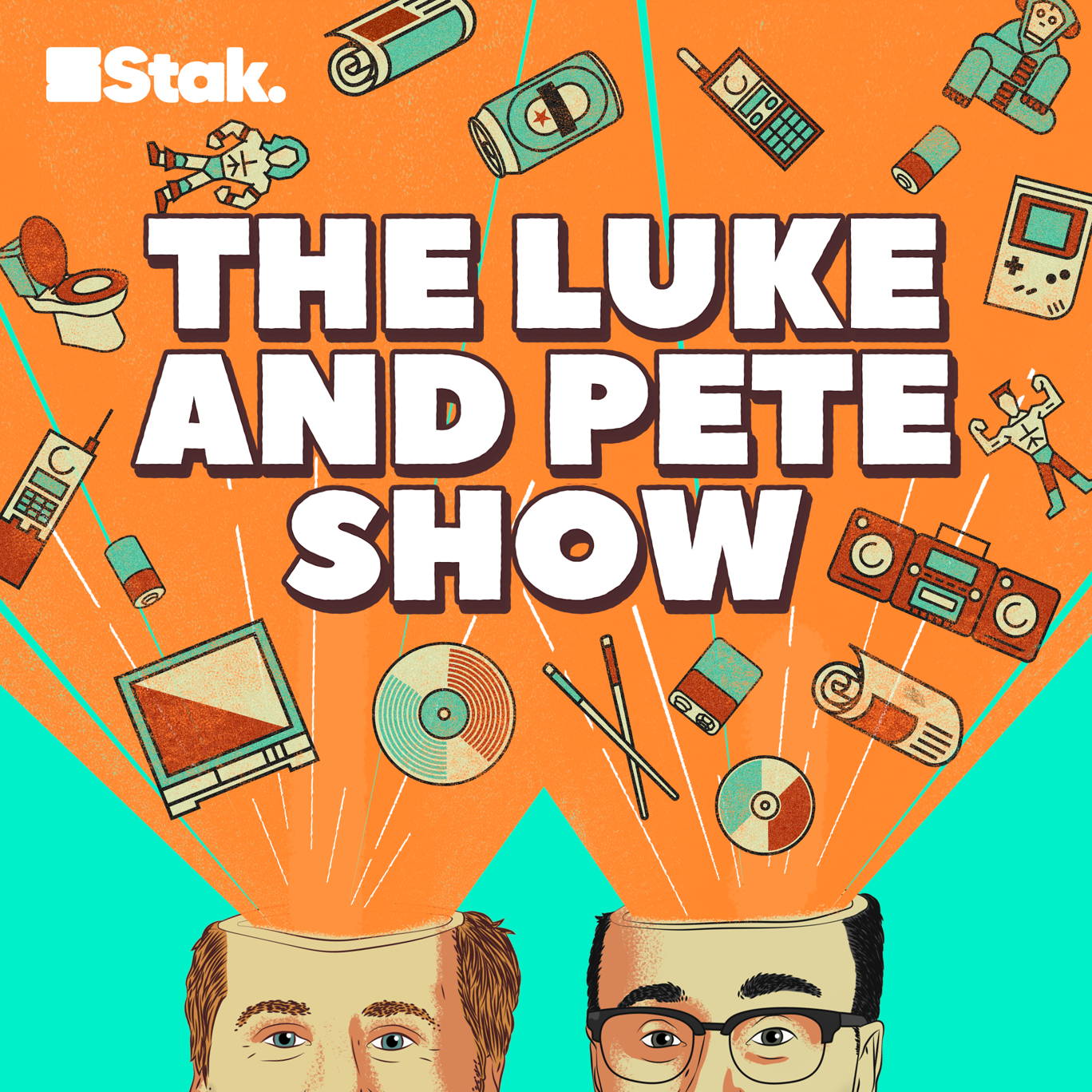 I was actually talking about mountain biking the other day
Where to listen:
Pete returns from Cornwall, covered in paint and reeking of adhesive. What could have occurred? Have a listen and find out...
Scores are settled regarding an erroneous battery Hall of Fame entry and there are some hot vikings in our area.
hello@lukeandpeteshow.com for all your yap!
---
See acast.com/privacy for privacy and opt-out information.