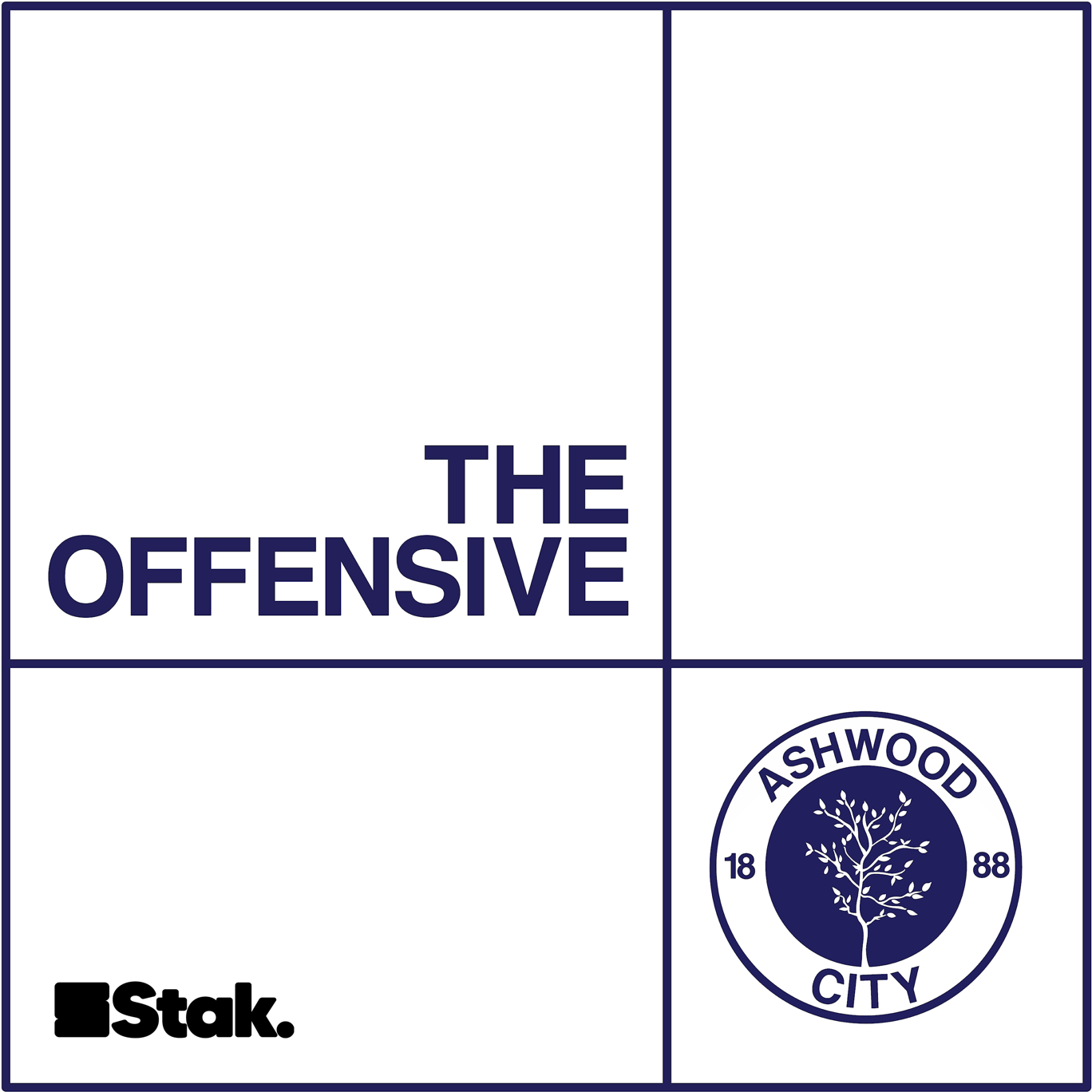 Introducing... Jackie the Ripper Season Two | Out Monday 28th March
Where to listen:
From the creators of The Offensive. The chart-topping comedy drama retelling the Whitechapel murders returns for a second series.
Search 'Jackie the Ripper' wherever you get your podcasts to catch up on season one now and follow @JackieRipperPod on Twitter.
---
See acast.com/privacy for privacy and opt-out information.